Guest Post: Vacation Apps for Smartphones and Tablets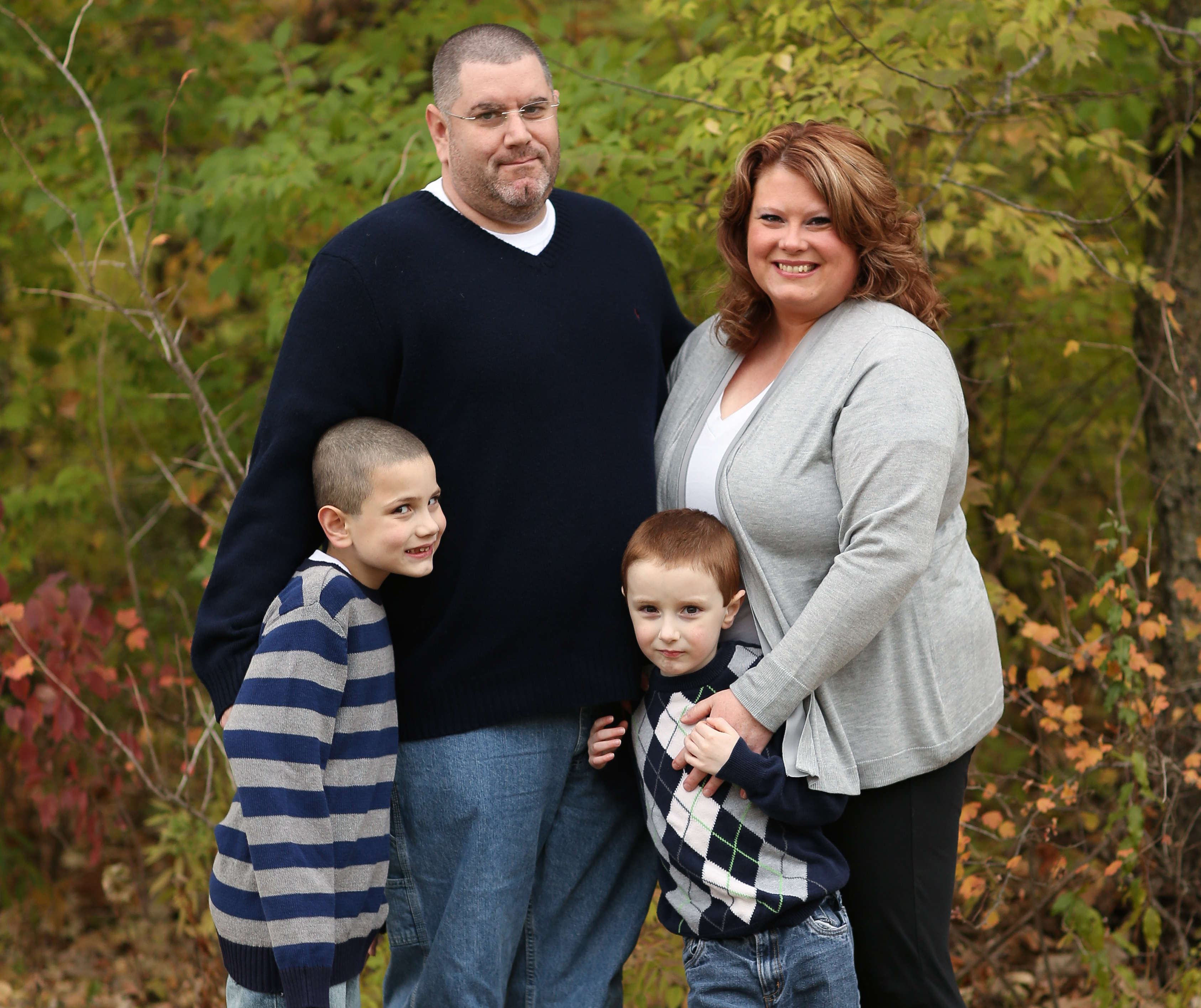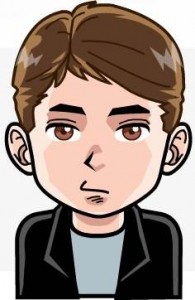 Guest blogger Chance Miller of BriefMobile.com describes his key vacation apps
Every year, my family and I set out for a vacation to Gatlinburg, Tennessee. The thing is, being a writer, I can never truly take a vacation. I am always receiving emails and, as we all know, the news never stops and there is always something to report on. This year, I reached out to Verizon and asked for a device to use as a hotspot so I could be connected for the 6 hour drive down, and in our cabin. They were gracious enough to send me the HTC Droid DNA, as well as the new Samsung Galaxy Note 10.1. Before I headed out, I loaded up both devices with key apps that I knew would be helpful on our trip. So, let me count down some apps that will help keep you and your family entertained and connected while on vacation.
AroundMe (Free for iOS and Android) - In a building-dense place like Gatlinburg, you will almost certainly miss a building or restaurant while walking around. AroundMe is an app that uses your device's GPS to show you all the stores and restaurants around you. You can break the buildings down by categories such as ATMs, restrooms, movie theaters, and much more. AroundMe also shows reviews and the average price of the business.
Yelp (Free for iOS, Android, Windows, Blackberry and Palm) - Yelp is another app that focuses on attractions, restaurants, and stores. It curates a plethora of user reviews from around the web and rates the business. It was extremely helpful to find out what attractions were worth it and which were not. One tradition my family has is playing mini golf a couple of times, and Yelp really helped us find the best - and worst - mini golf courses in Gatlinburg.
Netflix (App free for iOS and Android, Subscription Required) - This one falls more into the "keep you entertained" category. If for some reason, you are unfamiliar with Netflix, it is a service that lets you watch TV shows and movies on your favorite tablet or phone. With the Galaxy Note 10.1 and Verizon LTE data speeds, I was able to stream my favorite episodes of The Office in high-definition with no issues whatsoever. If you're going on an extended car ride, then Netflix is an absolute must have.
Waze (Free for variety of devices) - Waze is an app that I discovered on my iPhone when I updated to iOS 6 and faced many issues with Apple's new Maps app. Waze is a social maps app that works much better than any other maps service out there, in my usage. How is a maps app social? Well, if there is a serious wreck, closed road, or bad traffic, then someone already in the mess can add the issue to Waze, which prevents you from going the route with the bad conditions.
Tweedle (Free for Android) - I'm a Twitter addict, but had never fallen in love with an Android Twitter client until recently. Tweedle is a clean, fast, and customizable Twitter client. Best of all, the app is 100% free and 100% ad-free. One of my favorite features is the ability to customize the app by choosing any color that you want. Literally, any. Tweedle is a must have for a Twitter addict like myself.
Other must haves:
Facebook - Social Networking
Pandora - Music
TripAdvisor - Attractions, reviews, and more
OpenTable - Restaurants
Google+ - Social networking
Temple Run 2 - Game to kill time with
Hulu Plus - Video streaming
YouTube - …Need I say more?
Overall, both the great DROID DNA and Galaxy Note 10.1 were great additions to my traveling tech bag. The Galaxy Note 10.1 was great for Netflix, YouTube, and acting as a 4G LTE hotspot. The DROID DNA was great for Twitter, some gaming, acting as a hotspot, listening to music, and finding attractions and restaurants.
For more Verizon Wireless news, subscribe via RSS feeds in the right rail.