Hands On Preview: Motorola Droid Bionic For Verizon Wireless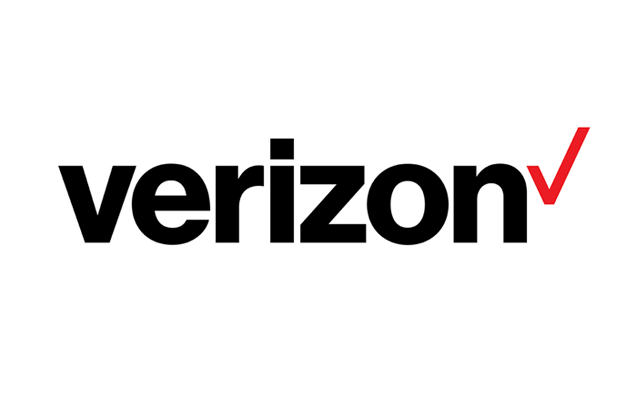 Ben Oaks from TechBurgh gives us his first impression of the new Droid Bionic.
Here's a little review for all of you guys and gals that have been waiting for the Motorola Droid Bionic to be released or for those of you that are just ready for a new phone. The Droid Bionic will be released Sept. 8th at Verizon Wireless stores and online at Verizon Wireless.com. Here is my 24 hour review to help you in your search for a new phone.
The Droid Bionic, the newest 4G phone for the Verizon Wireless network, packs a 4.3" qHD screen, a dual core processor, and Android 2.3.4 for a top of the line phone for a top of the line network.
The Motorola Droid Bionic, set to release Sept 8th, is Motorola's first attempt at a 4G phone for the Verizon Wireless Network. My initial impressions are that the Bionic is a top of the line phone that can stand up to the rest of the 4G phones in the Verizon lineup.
Let's take a look at the internals. The Bionic is powered by a 1 GHz dual core processor. Not only does the dual core make this one of the fastest phones I've used, it helps sip the battery life. The included battery is a 1735 mAh battery. While being very thin and not sounding like a large battery I can report that after 6 hours of moderate to heavy use The Bionic still has 50% battery life. This is a welcome change from the battery life of the Thunderbolt that I'm currently using daily. The Bionic also has approx. 1GB of RAM.
Next is the qHD screen. It's a 4.3 in beauty that brings your photos to life and makes movies fun to watch. The resolution is 540×960 pixels and capable of 16 million colors. The screen is a capacitive touch with multi-touch capabilities.
Read the rest of the review here.