Hands On: Samsung Droid Charge For Verizon Wireless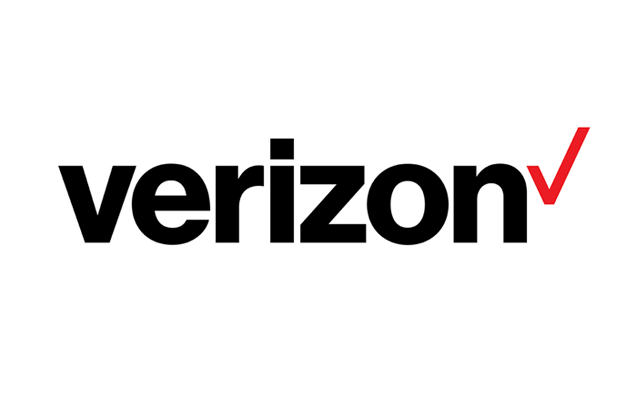 TechBurgh goes hands on with the Samsung Droid Charge.
Recently released on Verizon Wireless the Samsung Droid Charge is the first Samsung 4G Android phone on the Big Red Network. Boasting a large 4.3″ touch screen and a 1GHz processor, the Charge is a top of the line Android phone worthy of the Verizon 4G LTE network.
The Samsung Charge is a candy bar shaped touch screen device ath is 5.11in x 2.66in x .46in. The device only weighs 5.04 oz which is 1.19 oz lighter than the other 4G phone from Verizon the Thunderbolt. The weight difference may seem small but in your hand the Charge is noticably lighter. The charge is equipped with a 1600 mAh battery that is good for approx. 11 hours. As you can see the phone doesn't stick to the standard candybar shap as the bottom of the phone comes to a slight point. The phone is slightly larger at the bottom near the mouth piece. The phone is assembled with plastic sides and battery cover. The battery cover is grey with a darker grey dot design to it. The sides of the Charge are black and the bezel is silver. While the plastic feels sturdy and the phone feels well built, the plastic makes the phone slick to hold in dry hands. If your picking up this phone make sure that you pick up a silicone or Otterbox case to prevent accidental drops.
The Screen is a 4.3 in 480×800 pixel Super AMOLED Plus Capacitive touch screen. What does this all me for you the consumer. It means that this is by far one of the best screen you can find on a cell phone. From the moment you turn on the phone and the Samsung logo comes on you know you are holding onto something special. The touch screen was responsive to all comands and always kept up with my touch. The Super AMOLED display is nothing short of amazing. For movies this is the best smart phone screen out there. The picture is movie quality and there is no picture lag and no color banding at all. (Be advised that your results may very depending on the quality of MP4 movie you are watching.)
The Samsung Charge has a 8.0 megapixel auto focus rear facing camera and a 1.3 front facing camera. The Charge is video calling capable as well as capable of recording 720p HD video at 1280 x 720. As you can see the pictures are crisp and clear and have a great quality to them. One of the neaT features of the Charges' camera is the panoroama setting. With this enabled you can youse your Charge to take panoramic photo's.
Read the rest of the review here.