Hands On: Samsung Galaxy Nexus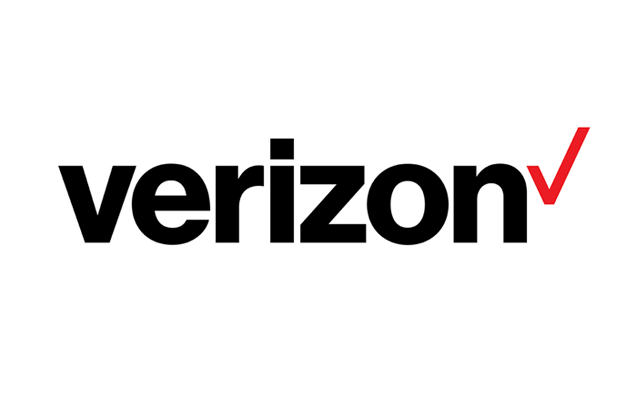 Ben Oaks from TechBurgh puts the Samsung Galaxy Nexus to the test to see how it fairs in everyday use.
The Samsung Galaxy Nexus is the first Nexus phone for the Verizon Wireless Network. Packing 4G power and the Newest Adroid OS (Ice Cream Sandwich) this it "the phone" to have at the end of 2011. How does it fair in everyday use? Check out the review after the jump.
OVERVIEW:
The Samsung Galaxy Nexus is the newest Nexus phone to be released. The phone has a 4.65″ Super Amoled curved display that shows HD quality pictures and video's in 16.7 million collors. The Nexus is candybar shaped with a outer diamater of 135.5 x 67.94 x 8.94 mm. Signal strength is top of the line with blazing 4G speeds. With the ability to unlock your phone with facial recognition and the newest Android OS (4.0), this is not only a top of the line 4G phone but also top of it's class in the VZW lineup.
Read the rest of the review on the TechBurgh site.

For more Verizon Wireless news, subscribe via RSS feeds in the right rail.