Hands On: Sony Ericsson Xperia Play For Verizon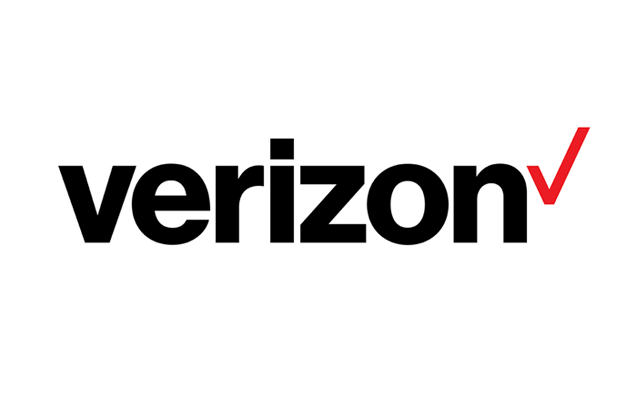 Ben Oaks from Techburgh discusses his experience with a Verizon Sony Ericsson Xperia Play
Today's review is the Sony Ericsson Xperia Play for Verizon Wireless. The Play is the first PlayStation Certified phone made by Sony Ericsson. The Play is a combination on gaming device and Android phone. While not every Smartphone owner is a gamer this is a Smartphone that every gamer may enjoy. Let's take a look at the spec's and she if the Xperia Play is right for you.
The Xperia Play is the first Sony Ericsson phone available for the Verizon Wireless 3G Network. The phone is powered by a 1GHz Snapdragon II Processor. This allows for a very responsive Android device and a great gaming experience. The phone is very responsive with no lag. There is a slight delay between pressing an icon and the app starting. I believe this is written into the OS that Sony Ericsson has implemented in the phone.
The screen on the Xperia Play is a 4 inch TFT capacitive touch screen with a 480 x 854 pixels. The screen is capable of 16 million colors. While not one of the most Hi definition screens out there this works well for this phone. Videos' are clear and easy to watch. Video games have no lag and flow nicely on the screen. For PlayStation fans this screen is a small size upgrade from the PSP Go. While 0.2 inches isn't that much it makes gaming on this mobile device easy on the eyes. The touch screen is also highly responsive…
To read the rest of the post, click here.