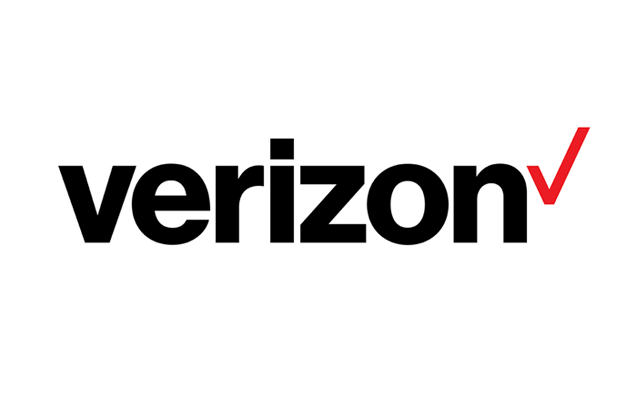 Smartphones are quickly becoming the tool of choice for shoppers who want to make the most of their holiday budgets.
According to Deloitte's Annual Holiday Survey, 27 percent of smartphone owners plan to use their devices for holiday shopping. With the help of their smartphones:
- 67 percent will search for store locations
- 59 percent will use their devices to compare prices
- 46 percent will check product availability
Using your smartphones to save both time and money this holiday season is as simple as downloading a few apps, including:
Black Friday App: View leaked and verified Black Friday ads on your smartphone and find the store nearest you.
Shop Savvy: With the smartphone's camera, you can scan barcodes to find the best prices for online and in-store items.
Christmas List: Easily manage the list of people you are shopping for and track your spending to make sure you don't exceed your budget.
Happy shopping!