Homework Apps for Students Heading Back to School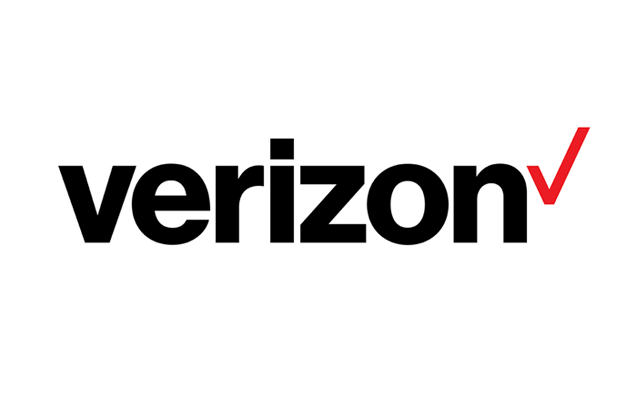 The school season fast approaches and one of the most difficult challenges parents face is getting their young students' focus back on schoolwork. Technology is often the great summer escape as kids dive into video games and catch up on television, but it may also be your best opportunity to get your kids' focus back on school through an assortment of apps for students.
I recently shared several apps for students when I visited with FOX 4 in Kansas City. One of those apps was myHomework. Available for Apple, Android and Windows products, myHomework is one of many apps for students that helps with organization and staying on top of ongoing projects. In particular, the app helps student track their schedule, tackle homework assignments and provides alerts to better be prepared when each project arises.
If you're looking to find some apps for students in your home who need a boost back into an academic mindset, check out the video below:
[ooyala code="RsdWJ2ZDoyMFN33UARgNqk3Hdeuawx9m"]
For more Verizon Wireless news, subscribe via RSS feeds in the right rail.