Hoosier Ag Today Uses Verizon Wireless' 4G Network For Indiana State Fair Broadcasts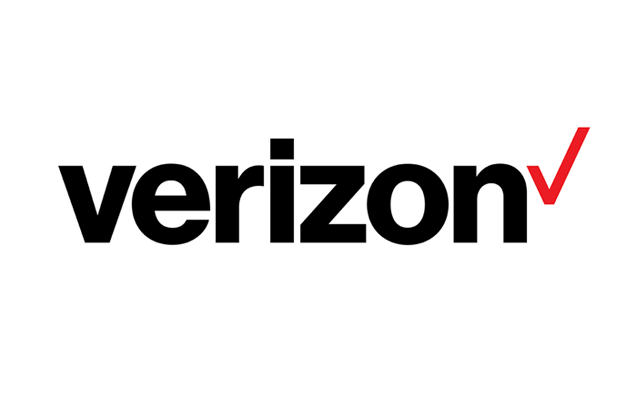 News source: Hoosier Ag Today
Gary Truitt from Hoosier AG Today using the 4G modem to broadcast at the Indiana State Fair
Hoosier Ag Today, Indiana's premier agricultural radio network, will use the new 4G wireless network from Verizon for broadcasts from the Indiana State Fair.
"It is the juxtaposition of two very old and very new technologies," said Gary Truitt President of HAT. The network will broadcast its farm news and market radio programs to 45 stations across the state from the historic Normandy Barn using Verizon's 4G network to deliver the programs via the internet to those stations.
"This old dairy barn was cutting edge agricultural technology in the early 1900s. Today, we are using cutting-edge communications technology to delivery timely information to Indiana farmers," said Truitt.
Verizon's 4G LTE service was recently installed over the Indiana State Fairgrounds. This technology provides wireless service that is 10 times faster than 3G service, according to Verizon.
"This greater speed will improve the speed and quality of the broadcasts we deliver," said Truitt.
Since the technology is wireless, it will allow HAT to broadcast from the Normandy Barn or anywhere on the fairgrounds. HAT will be using the Samsung mobile hotspot and a Verizon 4G USB modem. In addition, Verizon has provided 4G smart phones for improved communication among HAT reporters covering the fair. HAT will also be using 4G technology to post news and results from major fair events on its Facebook and Twitter feeds.
According to Verizon, 4G LTE users should experience average data rates of 5 to 12 megabits per second (Mbps) on the downlink and 2 to 5 Mbps on the uplink, so customers inside the I-465 loop can enjoy the fast speeds of the world's first large-scale 4G LTE network. Verizon Wireless is also working with rural communications companies to collaboratively build and operate a 4G network in those areas using the tower and backhaul assets of the rural company and Verizon Wireless' core 4G LTE equipment and premium 700 MHz spectrum.