HopeLine Grant Will Help University of Louisville Hospital Support Domestic Violence Victims
HopeLine Grant Will Help University of Louisville Hospital Support Domestic Violence Victims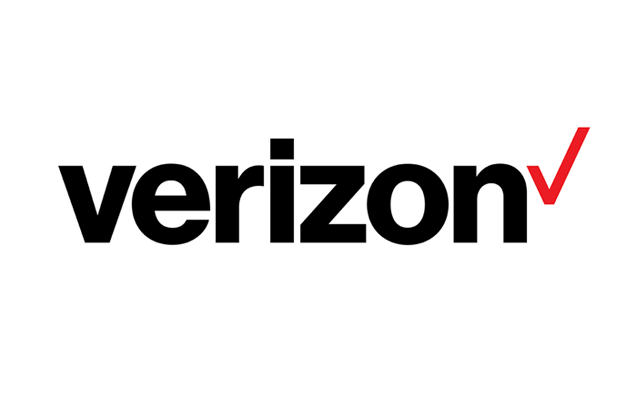 This is a guest post from Amanda Corzine, assistant coordinator, KentuckyOne Health SAFE Services.
University of Louisville Hospital, part of KentuckyOne Health, is expanding its forensic examination program to include services for domestic violence victims. The expansion, made possible by a $15,000 grant by HopeLine from Verizon, will enable collection of forensic evidence that could assist prosecution in all types of domestic violence cases, regardless of whether sexual assault occurred.
KentuckyOne Health SAFE Services, an acronym for Sexual Assault and Forensic Examiners, provides medical and forensic examinations to victims to identify, document and treat injuries and collect forensic evidence. With the patient's permission, the evidence collected during the exam is turned over to police for use in a criminal investigation.
In working with victims, there is frequently an overlap between sexual assault and domestic violence. All too often victims report histories of both forms of violence in their lives. Understanding the cyclical nature of this type of violence helped to identify a critical need in the Louisville community to assist domestic violence victims.
Victims will receive one-on-one care prioritized to their unique needs from forensically trained nurses. The evidence documented by an exam will help lead to successful prosecutions and the victims will also benefit from being believed, valued and cared for by KentuckyOne Health SAFE Services.
In Kentucky, for victims of sexual assault, the Kentucky Crime Victims Compensation Board provides funding for the exam and documentation of injuries. This same service is not available to domestic violence victims, and as a result, there are few opportunities to have their injuries evaluated and documented by forensic examiners. The funding provided by HopeLine from Verizon will help fill this void.
The grant will also provide additional equipment that is helpful for documenting injuries. Ultraviolet digital cameras will assist in documenting bruising under the skin that is not initially visible. The camera can be especially beneficial in cases of strangulation where injuries may initially appear minor despite the high lethality of the violence. These tools, combined with skilled forensic nursing care, will yield improved outcomes for domestic violence victims.
We are proud of our 14-year history serving sexual assault victims, and we are excited to start this new chapter with expanded services thanks to the support of HopeLine from Verizon.
For more Verizon Wireless news, subscribe via RSS feeds in the right rail.