HopeLine From Verizon & Kansas City T-Bones "Strike Out Domestic Violence"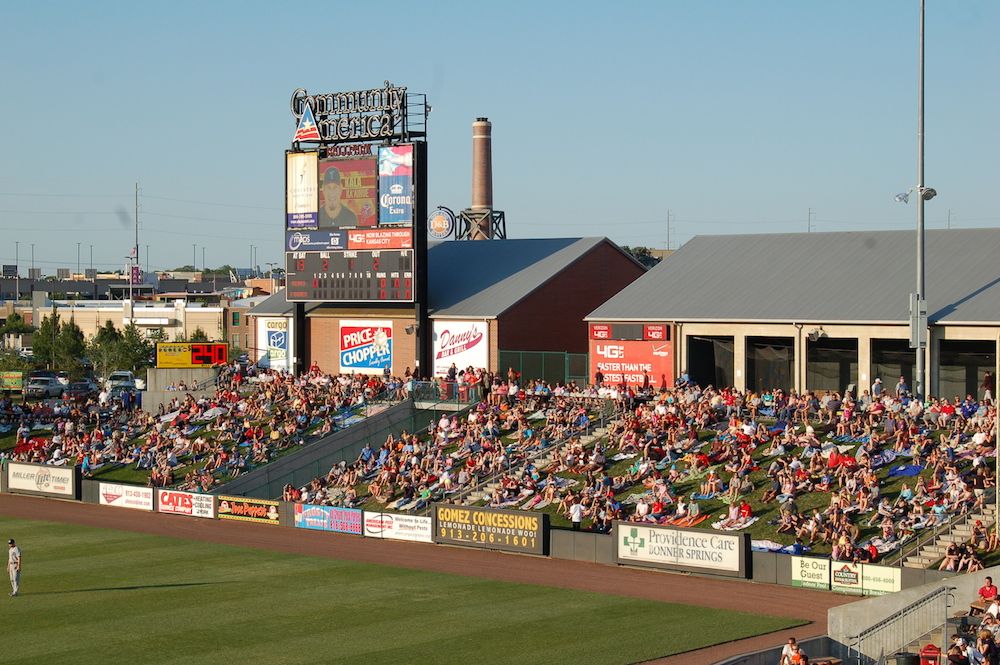 Next week, the Kansas City T-Bones will try to hit a home run to Strike Out Domestic Violence with a sponsorship from Verizon.
Verizon and the T-Bones have teamed up to raise awareness about domestic violence and lend a hand to victims in need. We recognize that putting a stop to domestic violence is no small task, but working with our communities, we can combat domestic violence together.
At the T-Bones game on Tuesday, July 8, we are holding a HopeLine phone drive, asking fans to bring their no-longer-used phones to the game for donation to domestic violence shelters. There will be donation boxes around the front entrances where fans can drop off devices and accessories. These devices will be reset, equipped with text messaging and minutes, and then will be donated to domestic violence shelters, becoming vital resources to those in need. Every fan who donates a device will receive a "buy one get one free" offer for a general admission T-Bones ticket.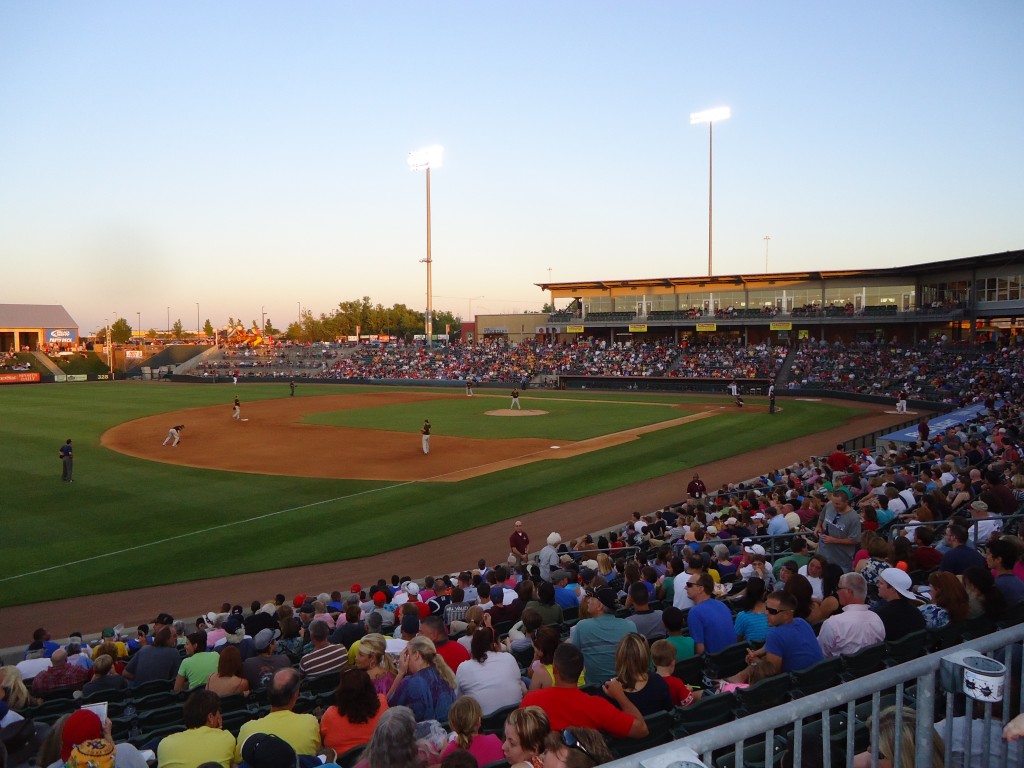 T-Bones field
Through the HopeLine program, Verizon has donated hundreds of thousands of devices to shelters nationwide, demonstrating the importance of mobile technology.
"Anytime we can support a worthy-cause at the ballpark is a good night for us," said Seth Alberg, T-Bones senior director of corporate sales.
In order to maximize the impact, other activities are planned throughout the game. There will be a Verizon device giveaway, a silent auction benefiting SAFEHOME domestic violence shelter, as well as a device cover giveaway for the first 1,500 fans who enter the ballpark.
During the game, live tweeting from the Social Media Club of Kansas City will also take place to continue the theme of domestic violence awareness and to share exciting game day action. Fans are encouraged to join the conversation on social media using #StrikeOutDV.
Verizon Wireless has a long history of supporting domestic violence awareness, both locally and nationally, and this is just another way Verizon works to bring light to this issue that affects nearly one in four women, one in seven men and more than 3 million children in the U.S.
We hope to see you all at the game! Need tickets? You can find them here: www.tbonesbaseball.com.
For more Verizon Wireless news, subscribe via RSS feeds in the right rail.