How Cool Are These Sun Powered Answers?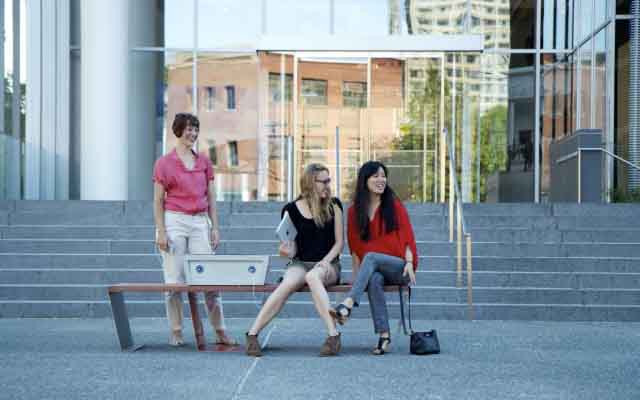 The first thing that comes to mind when thinking about solar power is typically a greener tomorrow. However, solutions from solar can go far beyond environmental impacts. Along with Verizon's recent $40 million investment in more solar power for its U.S. operations, we have plenty of unique solar partnerships and projects. Here are few examples: 
How can the sun help with trash collection?
In a partnership with BigBelly Solar, Verizon has wirelessly connected self-compacting trash receptacles – helping to provide cities with real-time data. The partnership is leading to trash collection at the ideal times, which is not just green because of solar, but also because of potential fuel-reduction costs in unnecessary trash collection – reducing operating costs by as much as 80 percent.
How do you keep off-grid cell sites running?

 
Verizon's Havasu Pass facility uses a solar-powered generator system.
Verizon uses solar power at 26 cell sites in remote areas of the country. The solar power is directly helping power those sites and our wireless network.  In a blog by GE, Vito Savino shared that the Verizon Havasu Pass facility in Needles, California, "reduced generator runtime by 80 percent after being converted from a 30 kilowatt propane-fired generator to a solar-powered Eco Priority Source-enabled system." 
Need a phone charge in the park?


Photo from http://www.soofa.co/
New solar-powered benches called Soofas connect to Verizon's 4G LTE network wirelessly to help collect environmental data and noise levels. The Soofas can charge your devices, share usage information, and sense the environmental conditions all from the power of the sun.
Interested in learning more about solar and sustainability?
Join us at the Verizon Sustainability Summit in New Jersey on Sept. 18. Register here.