How to Stay Informed of Your Family's Whereabouts With Technology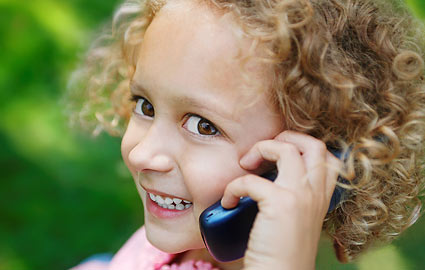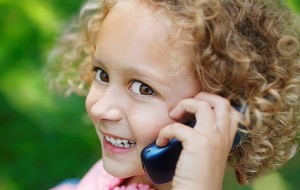 According to a survey conducted for Verizon Wireless and Parenting.com in the past year, the average age for a first wireless phone is 11.6 years old. When asked why, 95 percent of the parents surveyed said it was in case of emergency and for peace of mind.
Whether you think nearly 12 years old is the right or wrong age for a first cell phone (Michelle Gilbert had a similar conversation with her daughter's third grade class about cell phones in schools), the fact is more parents are turning to wireless phones to keep their families connected. With summer coming up and kids getting out of school, we wanted to be sure customers knew about our simple and secure Family Locator service.
Parents can stay informed of their kids' whereabouts in real time, set alerts to inform them when their kids have taken their phone to a new location, view interactive maps, get turn-by-turn directions to locations for easy pickup from those far flung soccer fields and view it all on their phone or PC. And, they can be ready in the event of an emergency.
One great thing about Family Locator is that you can use it from your PC, phone or tablet. Download the Family Locator Android app from Google Play.
If you want to learn more about Family Locator or have questions on how to use it, swing by your local Verizon Wireless store to chat with one of our team members.
Have you used this service or other technology to stay updated on your family's whereabouts?