How Verizon's 4G LTE Has Created Flexibility in My Business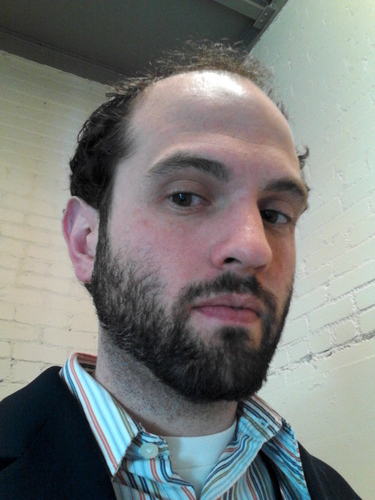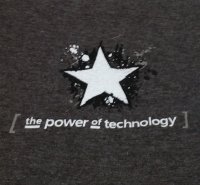 This is a guest post by Anthony Montalbano.
When I first heard about the speeds of Verizon's new 4G LTE service in early 2011, I was excited and eager to see how much faster they'd really be compared to 3G. So when the first Verizon 4G LTE phone (HTC ThunderBolt) came out, I went to my local Verizon store and picked it up.
I quickly downloaded a 100MB game to see how it would hold up. In five minutes (whoa!), the game was downloaded and installed. Compared to what I was used to with 3G, this was amazing.
My phone also had the 4G LTE hotspot, which really let me put the new network to the test. After the first month, I was streaming Netflix on road trips, Skyping family on vacation and browsing the Internet, not even realizing that this was coming through this little gadget in my pocket. 4G LTE is legit.
It's been more than a year since I first got 4G LTE, and I still use it all the time. As more and more 4G LTE devices are being added to the Verizon network, it has worried me a little that it would never be as fast as my first experience. This has not been the case. The new, fast Internet speeds have really given my business a completely new dimension. As a mobile and Web developer, knowing that I have Internet speeds this quick in the palm of my hand has really brought us to a whole new level.
This past March, I was down in Austin, TX for SXSW showcasing my company's product, flipfrog. Our application is an all Web-based solution which prides itself on its quick and responsive interface. Yet it's only as quick as the Internet connection that it's connected to. While the internet was fast at the convention center, it could sometimes be spotty. Furthermore, if we were at a restaurant or bar, we may not have had Internet at all.
None of this concerned me. When asked for a demo of our software, I'd turn on the 4G LTE hotspot on my ThunderBolt, connect my iPad and share away. I couldn't tell you how happy I was to have a quick and reliable Internet connection to demo our software, no matter where I was.
It's quite impressive the amount of power we have in our hands. I've been with Verizon for 10 years now, mainly for its reliability. With the addition of the 4G LTE network and consistent reliability, how could anyone not love what Verizon offers? I know I do.
Given my Internet speeds aren't an issue, this summer I plan to spend some time working from beaches and boats. Now if only I could solve the screen glare problem!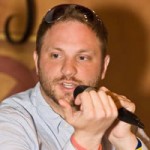 Anthony is the co-founder of flipfrog, a calendar and event discovery service based out of Ann Arbor, MI. He's very passionate about creating awesome things on the Web. Offline, you can find Anthony organizing and attending many events in the metro Detroit area.
For more Verizon Wireless news, subscribe via RSS feeds in the right rail.