"If you make sure you're connected…"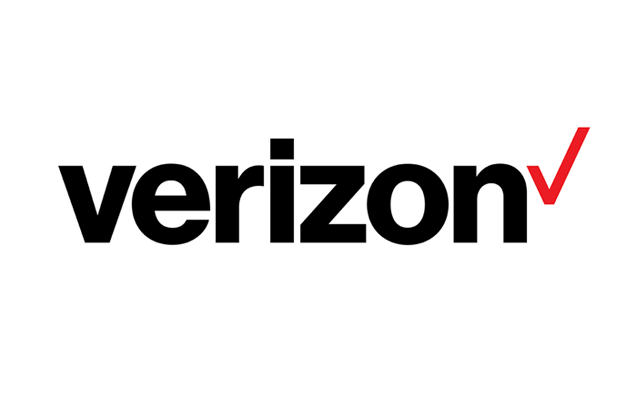 102.3 BXR radio personality and avid blogger, Leslie Scott, recently took two Verizon Wireless devices for a test drive and shares her experience on her blog.
My best friend Kelly always comments (read: teases) on my propensity towards gadgets (as a girl who loves to accessorize, it only makes sense), so when I was given the opportunity to play with Verizon phones before they are released, I jumped on it. I'm no tech expert, just a woman who loves to play with gadgets.
In the past month or so, I've had the chance to use both the Motorola Bionic and the HTC Rhyme. While both run the Android platform, these devices are clearly geared toward different audiences. The Bionic is a bigger, meatier phone (the screen is 4.3") with a fast processor and many business and personal uses. The Rhyme is a bit daintier with a 3.7" screen… and it's also PURPLE.
I'm predictable when it comes to purple. Clearly, I like this phone. But not only for the color.
But I digress.
The Bionic is the first phone that I said could replace my HTC Incredible.
Read the rest on Leslie's Lunchbox blog.
For more Verizon Wireless news, subscribe via RSS feeds in the right rail.