Illinois High School Students Win NO MORE Teen Dating Abuse Video Challenge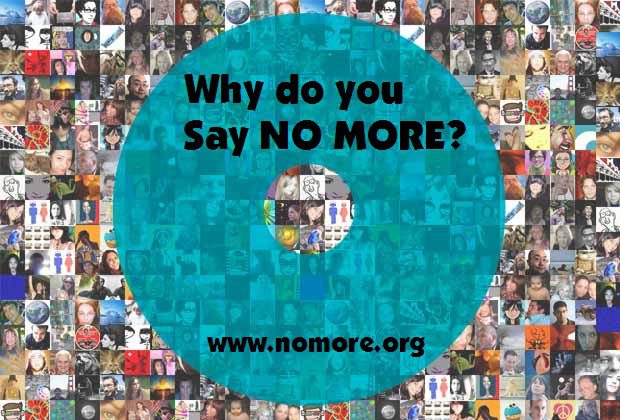 Verizon Wireless, along with the Illinois Coalition Against Domestic Violence and Illinois Lieutenant Governor Sheila Simon, recently recognized a team of students from Moline High School who won the NO MORE Teen Dating Abuse Video Challenge at a school assembly. The students created this video that calls for an end to teen dating violence and promotes healthy relationships:
"It is important that young people can recognize signs of an unhealthy relationship and know how to get out," said Simon, a former prosecutor who founded Virtual Legal Clinics to aid abuse survivors in underserved areas of the state. "These students produced strong messages to help their peers identify the signs of unhealthy relationships and showed it's never too late to seek help or speak up when you see a friend in trouble."
The students' video helps bring attention to an issue that sometimes goes unknown, but is highly prevalent. Did you know:
One in three adolescents in the U.S. is the victim of physical, sexual, emotional or verbal abuse from a dating partner.
One in 10 high school students has been intentionally slapped or physically hurt by a boyfriend or girlfriend.
One quarter of high school girls have been victims of physical or sexual abuse.
"The unique perspective teens bring to these videos is so important in helping to increase their understanding, awareness and communication on the topic of healthy relationships and domestic violence," said Brian Pascoe, region president, Verizon Wireless. "We are proud of their work and appreciate the opportunity to support this program with the Lt. Governor."
At the assembly, Moline High School received $1,000 for hosting the winning students' entry, and winning students each received an iPad.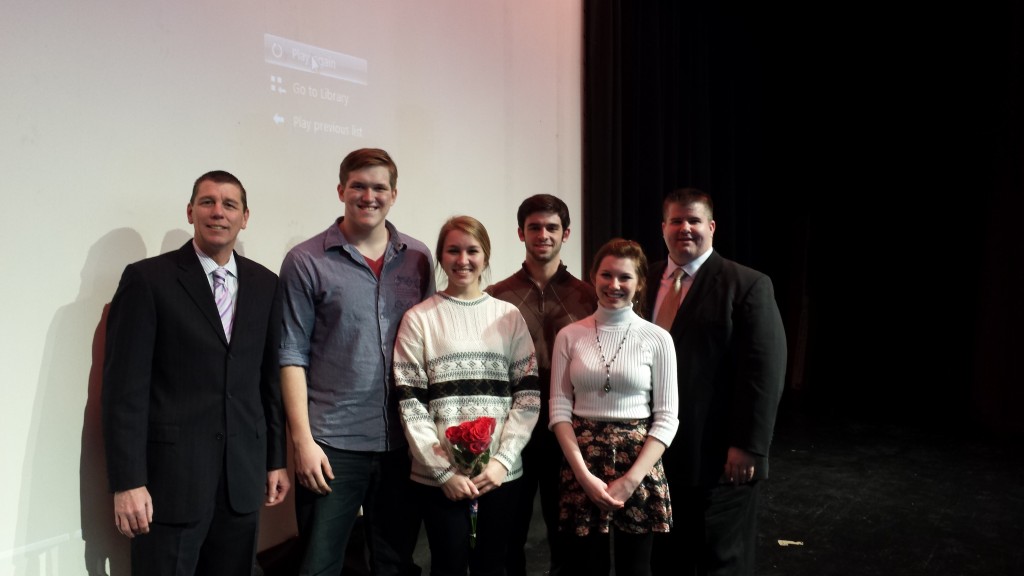 Congrats and thank you to everyone who participated in the NO MORE Teen Dating Abuse Video Challenge!
For more Verizon Wireless news, subscribe via RSS feeds in the right rail.