Improving Motor Skill Development With Technology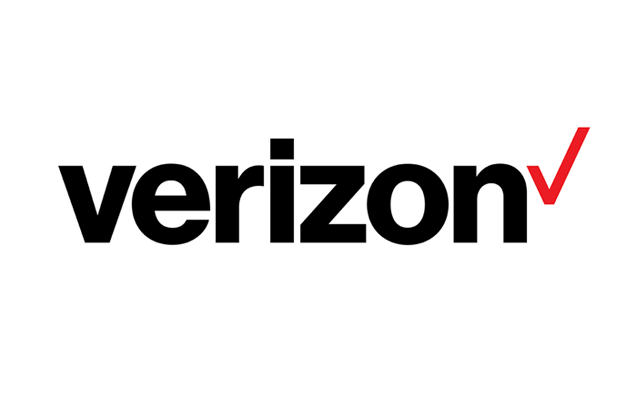 This is a guest post from Kara Vonderheide OTR/L, a licensed occupational therapist in Louisville, KY at the Kids' Center for Pediatric Therapies. She also co-hosts a child development and special needs podcast at www.developingcourage.com. You can follow Kara on Twitter at @KYKidOT.
As mobile devices have become a way of life for many families, pediatric therapists may incorporate them into a therapeutic plan of care by using them in session, or as part of home program activity recommendations. Selective use of tablets and smartphones can be a bridge to better function as the child gains confidence with motor control skills and an effective and inexpensive way for families to make productive use of "down time" while on-the-go.
There are many ways strategic and selective use of apps can improve motor skill development, including:
Targeted reach – from touching anywhere on the screen to having to touch in a specific area.
Precision fine motor control – using smaller finger movements to pinch, point or draw.
Modifying movements – altering speed as challenge increases or decreases, adjusting resistance to pressure (such as when drawing in virtual sand), or adjusting direction (as when using a tilt and drive feature).
Visual motor control – constructing parts of shapes/letters/numbers into a whole using proper directionality, mazes, dot to dots, puzzle work, etc.
Oral motor control – imitation of facial movements related to feeding, social skills and communication.
Large motor skills – using whole body movements to promote posture control, right/left coordination, or overall motor planning that are precursors to activities of daily living.
Here's a list of "go to" apps to work on the motor skills listed above. In clinic, many of these are carefully selected for children according to their special needs, but typically developing children over the age of two will also benefit. Most children may find the larger surface of an iPad or other tablet beneficial when accessing these apps, but some may also be played effectively on the smaller screen of a smartphone.
Additional modifications can be made while using any of the above apps that may enhance the benefit. For example, using a stylus with some of the apps adds another layer of motor control needed to correctly grip the stylus, which is very similar to a pen or pencil and can lead to proper grip of an actual pencil/crayon/marker. There are many stylus varieties to choose from, and I encourage parents to find one that most naturally helps the child assume an appropriate hold for his or her age.
Other modifications include stands that can place the tablet at the best angle for viewing, depending on the visual needs of the child, or tablet covers that provide tactile boundaries to assist with targeting.
When selecting an app with motor skill development and control in mind, parents should also consider the following:
Sensory aspects such as sight, sound and "feel" of each app.
Eye tracking/teaming requirements.
Cognitive (thinking) skill requirements.
Communication demands.
Endurance demands.
Behavior reinforcement of a correct or desired technique.
Considering these factors ahead of time can make all the difference in creating a more successful experience when using apps that promote motor skill development.
For more Verizon Wireless news, subscribe via RSS feeds in the right rail.