IN & KY DOMESTIC VIOLENCE NONPROFITS Will BENEFIT FROM FEBRUARY FUNDRAISING DRIVE
IN & KY DOMESTIC VIOLENCE NONPROFITS Will BENEFIT FROM FEBRUARY FUNDRAISING DRIVE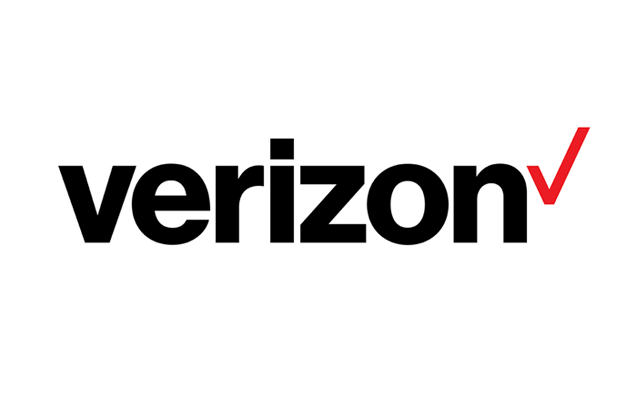 Verizon Wireless and Wireless Zone are partnering in a fundraising drive that will result in donations of up to $5,000 for one domestic violence prevention or response organization each in Evansville, IN, Owensboro, KY and Henderson, KY. The beneficiaries are Holly's House in Evansville, OASIS in Owensboro and The Child Advocacy Center of Green River District in Henderson.
Wireless Zone is the largest independent Verizon franchise in America, offering the latest cellphones, accessories and service. The franchise will donate $10 for every phone purchased at its stores in Evansville, Henderson and Owensboro on Saturday, February 18, as part of its regular, third-Saturday "Give Back Day" program.
Verizon will add to the Wireless Zone donation by adding $10, up to a total donation of $5,000 to each organization, for every no-longer-used phone that is donated throughout February at any Verizon or Wireless Zone store in the three markets to HopeLine® from Verizon, our phone recycling program.
Holly's House is a victims' advocacy center that works with victims of domestic violence, sexual assault and child abuse when they first come forward to report the crime. Oasis (Owensboro Area Shelter and Information Services ) provides emergency shelter and non-residential counseling to approximately 300 women and children a year who are victims of domestic violence or who are homeless due to substance abuse. The Children's Advocacy Center of Green River District is one of 15 such centers in Kentucky that works to prevent child abuse and family violence and promotes interagency collaboration to improve services for child abuse survivors and their families.
Locations participating in the fundraising drive are:
Evansville:
- Verizon Wireless, 2001 North Green River Road, 47714
- Wireless Zone, 724 North Burkhardt Road, 47715
- Wireless Zone, 800 North Green River Road, 47715
Henderson:
- Wireless Zone, 1999 US Hwy 60, 402420
Owensboro:
- Wireless Zone, 5035 Fredrica Street, 42301
HopeLine from Verizon collects no-longer-used phones, batteries and accessories − in any condition from any carrier − and then refurbishes, sells or recycles the phones and donates the proceeds to domestic violence prevention and treatment organizations in the form of cash grants and prepaid Verizon Wireless phones for survivors. In 2011, Verizon donated $100,000 to such organizations in Kentucky alone.
Wireless Zone's third-Saturday Give Back Day program raises funds for a different organization each month in each of its area markets.
For more Verizon Wireless news, subscribe via RSS feeds in the right rail.