Customers Share How They're Choosing the Right Verizon Plan Size For Their Lifestyles
Customers Share How They're Choosing the Right Verizon Plan Size For Their Lifestyles
You want what you want right? And you want it at the right price.
The Verizon Plan, the latest simplified pricing for our customers, breaks it down for everyone. And we discovered that some of our Hoosier customers are all in. When Nikita Ocasio was shopping for a new phone, a friend recommended Verizon. She decided to switch from AT&T and bump up to a new iPhone 6 at Verizon's Nora store on the Northside of Indy.
"I'm on my phone quite a bit,'' she said. And that's partly due to her cute 4-year-old, Percy. He's the reason for a significant portion of her data usage — particularly due to her weekly videos taken at the park where he romps. She's picked "medium" for her plan, which accommodates 3 GB of data usage for $45 a month.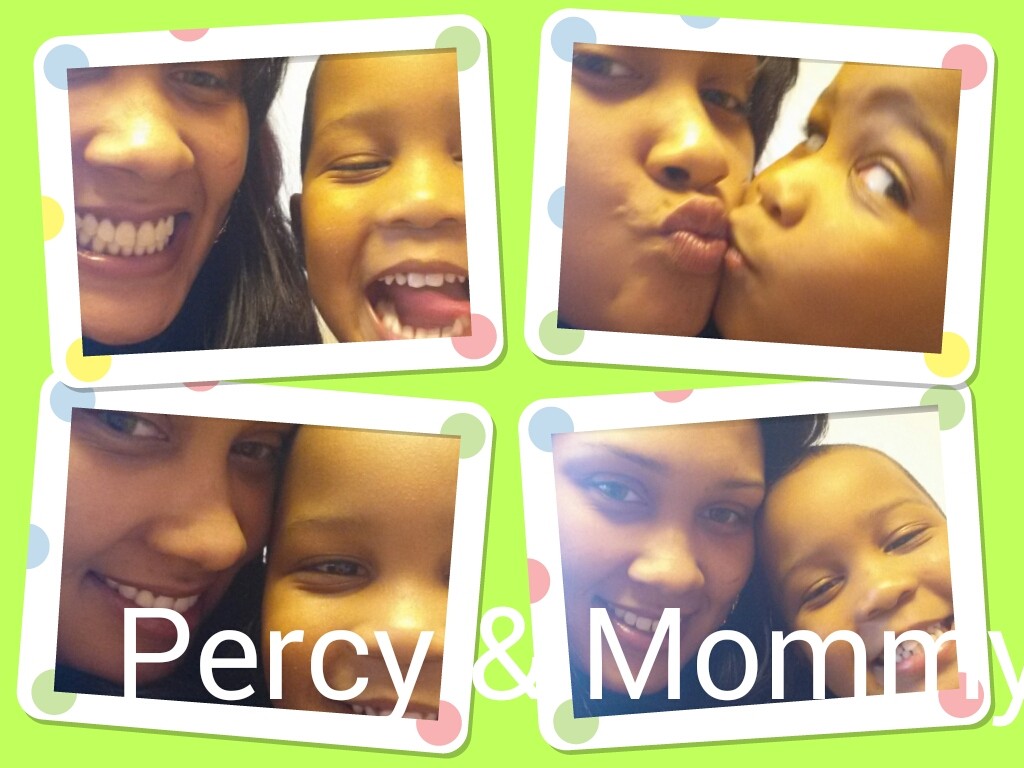 But there are other reasons to go bigger on the plan. TerKar Y. Sims updated her Verizon Plan to accommodate "extra large" for data usage for 12 GB a month.
"I'd been struggling with the price of my plan and contracts. I was trying to find a way to reduce my costs. I'm on a budget right now with a disability," she shared. "I want to stay on budget and I need my phone." With three devices, a smartphone, tablet and Jetpack, she'll pay $80 a month for the XL option.
Data usage is important to her because she's headed back to work and now online more than ever in her new job search. It also means she needs to stay connected so she doesn't miss important calls and emails from recruiters and HR departments. There are other lifestyle reasons to go large. One customer shared how he was hoping to cut ties to expensive cable options at home now that he's viewing more of his favorite movies on his smartphone.
A high-quality Netflix view can use 3 GB per hour with Ultra HD using 7 GB per hour. What's right for you? If you don't know or aren't sure, check it out. Our Indiana-based product reviewers are recommending the same. Plenty of people were asking on our visit to the Nora store. And you might find just the right size you're looking for your mobile lifestyle.
We mean it when we say: The simplest way to access America's largest 4G LTE network, with unlimited talk, text and data in four convenient sizes.