Indianapolis Colts & Verizon Team Up For HopeLine Phone Collection Drive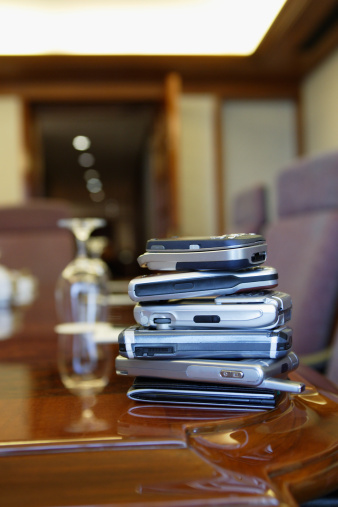 Verizon is teaming up with the Indianapolis Colts to collect no-longer-used wireless phones on Sunday, December 1 outside Lucas Oil Stadium as fans head into the Colts-Titans match – all for a good cause. With the help of your donations, Verizon and the Colts will donate $10,000 to Coburn Place, a transitional housing program for Indy families.
Since Coburn Place opened its doors in December 1996, it has provided a safe, transitional home to 964 children, along with their mothers, who were made homeless because of domestic violence. Our goal is to collect 964 phones outside the stadium in recognition of the children and families served.
Thirty Verizon Wireless employees wearing red scarves will be stationed at collection bins around the stadium entrances from 11 a.m. to 1 p.m. to take your donation.
Can you help us by sharing the news with your friends, colleagues and Colts fans by tweeting to clean out their drawers and cabinets and bring their no-longer-used wireless phones to the game? If you're on social media, you can use the hashtag #HopeLine to help us spread the word.
HopeLine from Verizon has collected more than 10 million phones since 2001 and provided more than $18.1 million in cash grants to domestic violence organizations and other nonprofits that provide critical services to families impacted by domestic violence.
Please help us make a difference in the lives of Indianapolis families.
You can also take action against domestic violence with the HopeLine app for Android or iOS smartphones and tablets. The app lets you access domestic violence resources, text to donate, share success stories or even learn how to host your own community donation drive. A call button also connects you directly to the National Network to End Domestic Violence of crisis intervention, information or referrals.
By recycling, the HopeLine program has also been able to keep more than 260 tons of electronic waste and batteries out of landfills. So don't forget to clean out your drawers and check your file cabinets for devices that may be collecting dust and are long forgotten.
What a great way to do a good deed as you head to the game!
For more Verizon Wireless news, subscribe via RSS feeds in the right rail.