Indianapolis – Verizon's Network Capital for Sports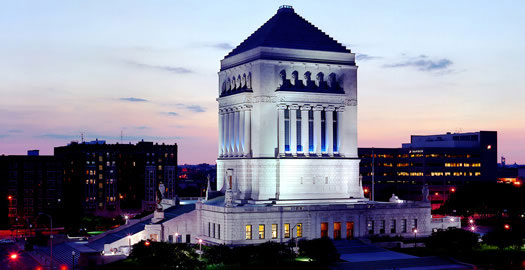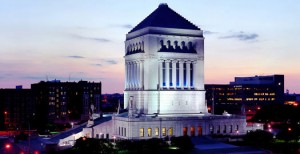 Instead of sitting on the sidelines, Indianapolis has become a clutch player when it comes to hosting high-profile sporting events from the likes of Super Bowl XLVI to various college events and championships. If a city didn't have a reliable infrastructure (a government label that now goes far beyond roads and sewers), they couldn't be leading the pack in hosting sporting events. Wireless is part of that special something that everyone needs for the full experience, whether it's texting and photo sharing or updating their social network status and checking other sports scores from their seats.
Indianapolis' rise to sports fame all started when the city laid tracks for the Pan American games 25 years ago. Since then, Lucas Oil Stadium has been ranked as one of the top sports venues for football and the city has been selected to host five NCAA Championships this year alone, giving Indianapolis the honor of being one of only six cities to be included in the NCAA Championship City program.
According to Indianapolis Downtown Inc., the city will host five college championships in men's and women's sports ranging from basketball, swimming, diving, rowing and lacrosse across all divisions. Helping cities achieve their maximum capacity for tourism and economic development doesn't happen by chance. All across Indiana, Verizon has spent more than $1.2 billion since 2000 building up its network infrastructure for Hoosier homes and businesses. In fact, we were the first wireless provider to roll out 4G LTE across Indianapolis in June 2011.
As part of our advance planning and support for Super Bowl XLVI, we also built network enhancements at more than 30 locations, including downtown hotels, Lucas Oil Stadium and the Indiana Convention Center.
With Downtown Indianapolis thriving and continuing to attract major sporting events and other conventions, we'll continue to be behind the scenes investing in and watching over our network to ensure our customers can accomplish anything else they need to from their mobile devices. With the help of Verizon, customers attending upcoming major sports events will have no problem sharing their memorable moments in the Crossroads of America.
For more Verizon Wireless news, subscribe via RSS feeds in the right rail.