Indiana's ValpoLife.com Checks Out the Droid 4 by Motorola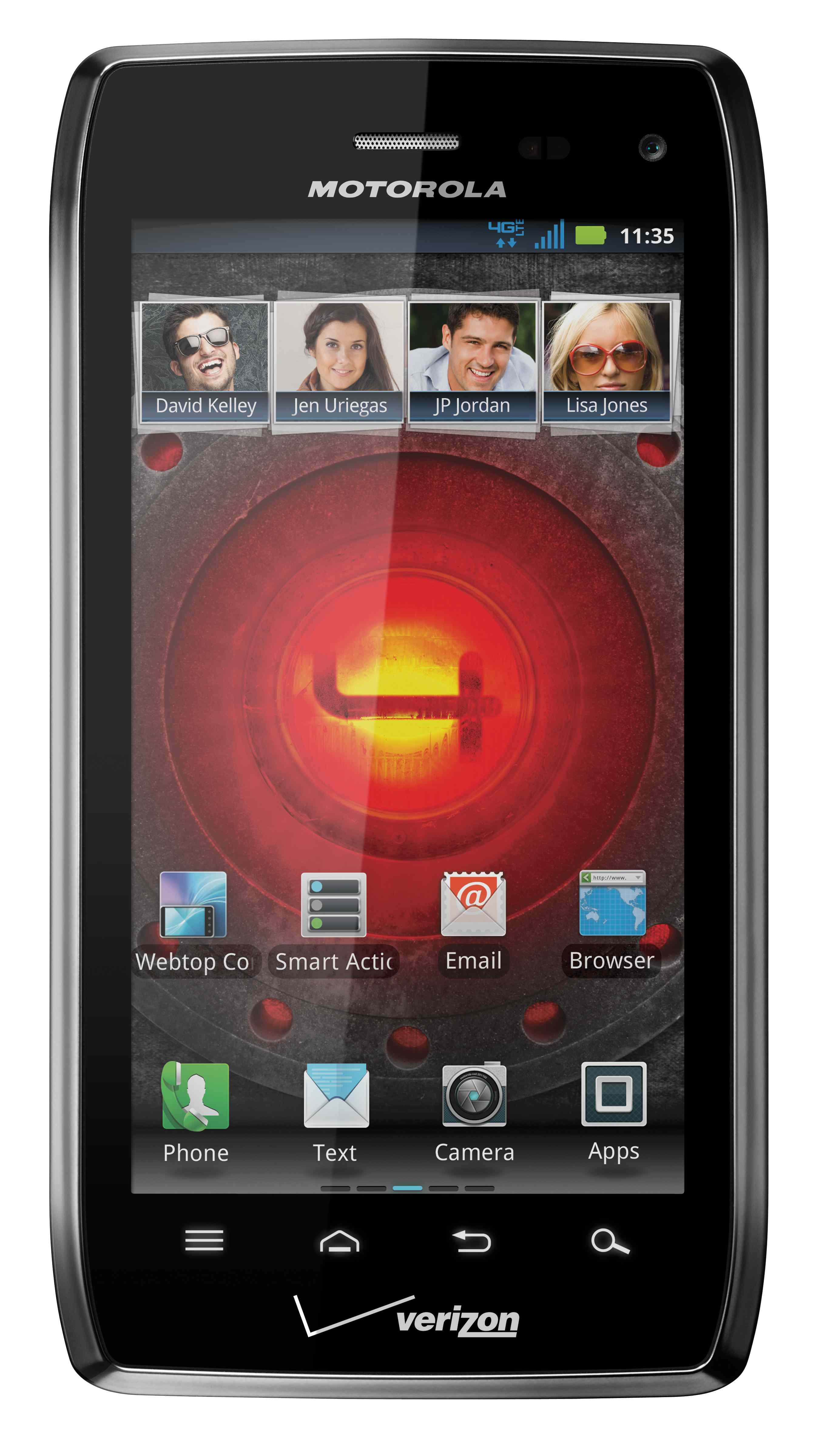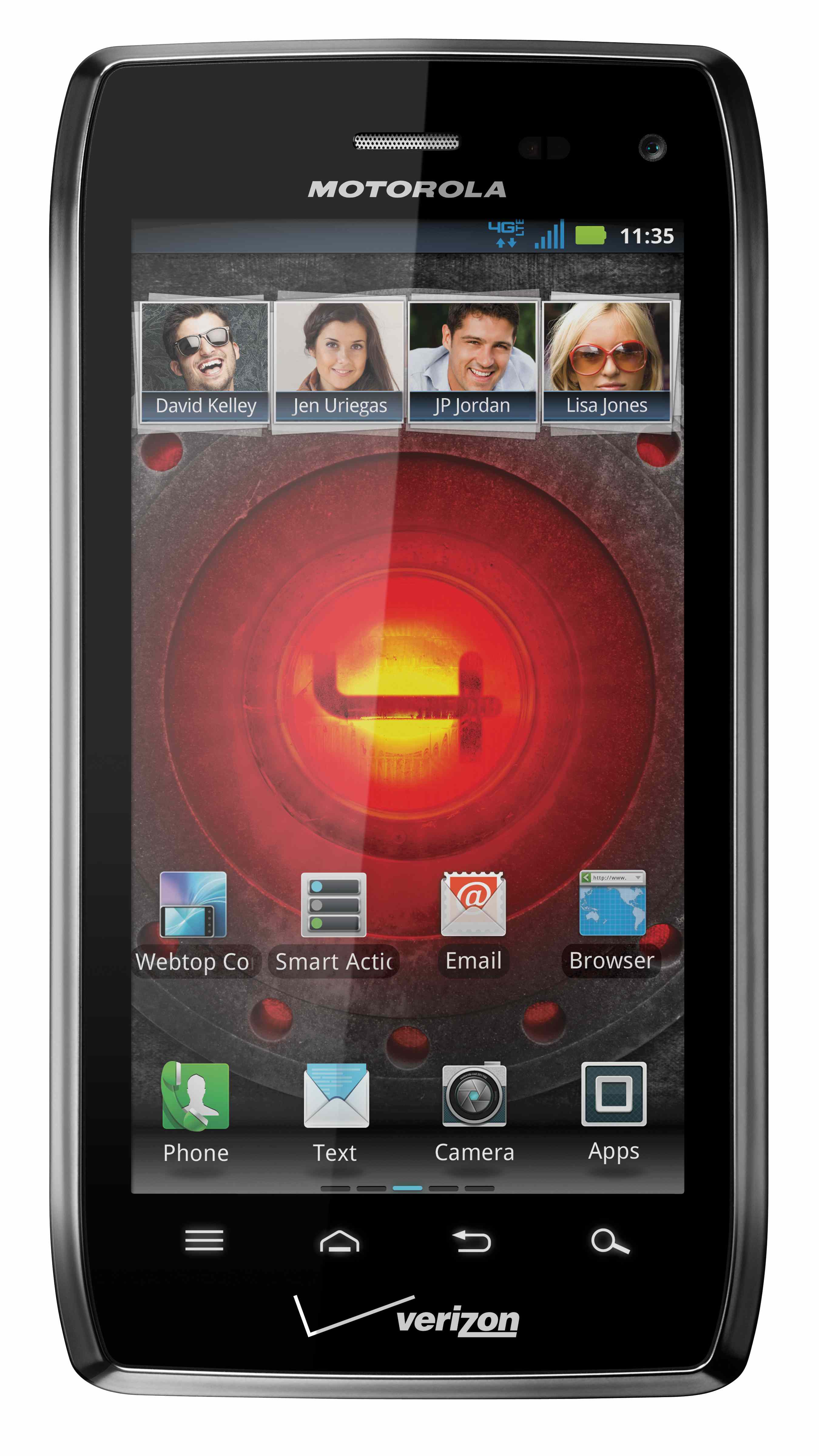 Brett Fuller from ValpoLife.com in Indiana defines the Droid 4 by Motorola in one word – solid. Impressed with the QWERTY keyboard, Brett also enjoyed the pre-installed Smart Actions to help manage functions and settings.
I got my hands on the latest installment of the Motorola Droid line of phones, the Droid 4 on the Verizon Wireless network, and was impressed with just how solid this phone is.
The Droid 4 is solid in a physical sense, in that while not weighty, it felt good in my hands. It wasn't heavy, but it also didn't feel like if I dropped it, it would break. (Note: Don't drop the phone just to drop it). It also felt solid in the sensation you feel when typing while using the on-screen QWERTY keyboard - there was a very tactile and responsive sensation when using it.
Aside from all of that, the Droid 4 has all of the bells and whistles you come to expect from the Droid line of phones using the Android operating system - HD video, a 8-mega-pixel high-resolution camera, 4G LTE connectivity thanks to Verizon, a solid WIFI connectivity-- you name it.
Read the rest of the review on ValpoLife's website.
For more Verizon Wireless news, subscribe via RSS feeds in the right rail.