Infographic: Think Mobile First When Trying to Better Connect With Customers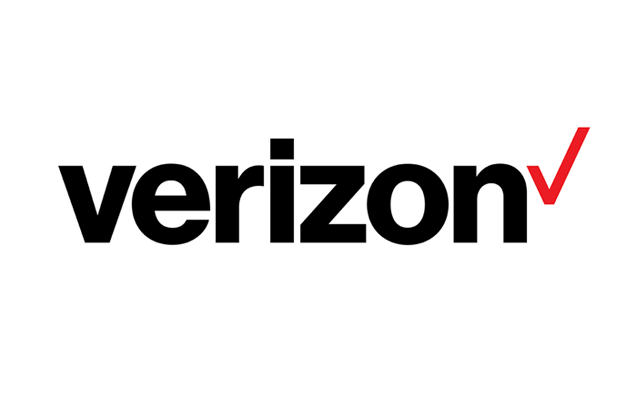 When the introduction of widespread online retail went out, people lost their minds. No longer will we have to leave our houses and schlep all the way down to Macy's to catch that BOGO. We can just sit down in the family's computer room for a few hours, peruse a fancy website and have our purchases delivered right to our homes.
Fast forward a few years, and here we are with a smartphone in every pocket and a tablet on every coffee table. Welcome to the future. Suddenly, shopping from a computer is yesterday's news. All we want now is a reliable and user friendly mobile shopping interface.
Retailers' total 2013 smartphone based revenue grew 113% over 2012 and tablet revenue grew 86% over the same period. Connecting to customers has never been so accessible (because users are glued to their phones 24/7), but businesses must adapt if they want to reach them. With 62% of the population owning smartphones and a huge percentage of them being in the 18-29 year age bracket, there is no better way for businesses to be heard.
And yet so many of them are struggling to keep up and are falling behind the pace of mobile innovation. When it comes to engaging with customers, think mobile first. Take a look at this infographic from Retail Customer Experience.

Want to connect with customers? Think mobile first. [infographic]
Compliments of RetailCustomerExperience.com
For more Verizon Wireless news, subscribe via RSS feeds in the right rail.