Infosys to Offer Financial Services SaaS Suite on Verizon Cloud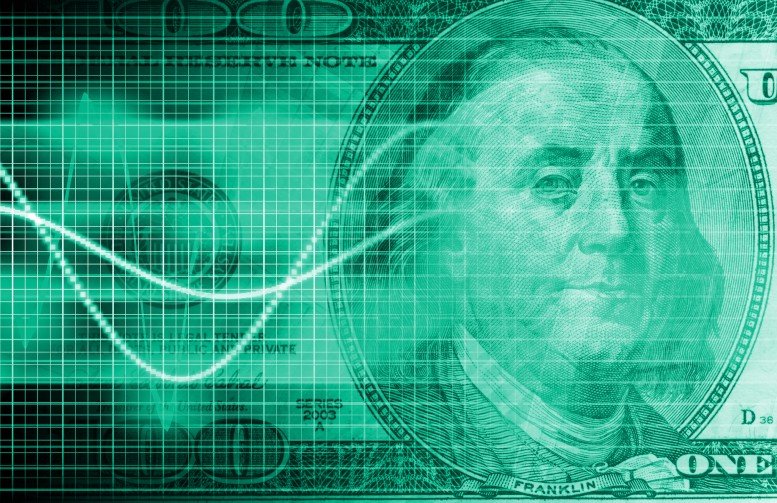 Infosys, today, announced that it will offer its Finacle suite of software solutions on Verizon Cloud, as a software-as-a-service (SaaS) for financial institutions in the U.S. The Finacle product suite helps banks and credit unions enhance operational efficiency, accelerate speed-to-market for new offerings, and reduce time and cost of compliance.
"Providing real-time and compelling customer experience across multiple channels is a difficult task, even for the largest of financial institutions with significant resources," said Michael Reh, senior vice president and global head of Finacle, Infosys. "With Finacle solutions now available on Verizon Cloud, financial institutions of all sizes, across the U.S., will be able to provide the latest banking services to their customers without any major investment."
The new Finacle SaaS suite will empower financial institutions to deliver a multichannel experience to customers, without major capital investment and with greater flexibility and ease. The fully integrated Finacle Core and Digital Banking solutions currently serve over 547 million consumers worldwide.
Highlights:
The new SaaS further extend the availability of Finacle solutions to U.S. community financial institutions, making it easier to procure and deploy this solution as a pay-as-you-go service.
The flexibility of the service helps financial institutions comply with evolving federal and state compliance requirements.
Finacle Core Banking, Finacle e-Banking and Finacle Mobile Banking will be the first three solutions to be available on Verizon's managed cloud infrastructure. Other banking services will be added over time.
The service will be expanded with value-added solutions from Finacle's partners.
"Together, Infosys and Verizon will enable new flexibility for clients," said Adam Famularo, vice president, global channels, Verizon. "Financial institutions will benefit from Infosys' comprehensive solution coverage and high-performance platform hosted on the Verizon Cloud to help them improve agility, achieve sustainable, profitable growth and drive their business."
---
Visit Verizon's portfolio of cloud, data center and related offerings to learn more about how Verizon Cloud can benefit your enterprise organization.