Infrastructure lessons from Superbowl 50
Full Transparency
More of our content is being permanently logged via blockchain technology starting [10.23.2020].
By now, you already know that mobile data traffic in Silicon Valley's Levi's Stadium last Sunday blew away the previous record and exceeded all expectations. You know that this explosion of data traffic was possible because of significant mobile infrastructure investments made in the stadium and in the surrounding communities. And you also know that we are already hard at work to prepare for next year's big game, in Houston even though it is a full year away. These enhancements are great for those who live, work and visit in San Francisco or Houston, and there are important lessons from these experiences that are relevant to us all.
The 5G future will be here sooner than anyone expects and there is a lot of work to be done to enable it. Most of the focus so far has been on the need for additional frequencies to support 5G, especially in the extremely high frequency or "millimeter wave" bands, and rightly so. Encouragingly, the FCC has indicated it wants to move quickly to adopt rules this year making these bands available for 5G.  What is less well understood, however, is that 5G will require new infrastructure – small wireless facilities – widely deployed and connected via fiber optic networks. This is exactly the type of infrastructure that was deployed to enable the mobile data tsunami during Super Bowl weekend!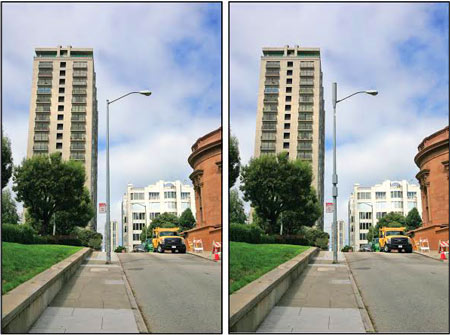 Deploying these small cells required working closely with the property owners and local governments in and around the stadium. Because everyone recognized the urgent need to get it done before Super Bowl Sunday, there was an intense focus on the objective and a willingness to streamline outdated processes that delayed progress and instead find new, better ways of doing things. That cooperative approach and process modernization related to placing wireless communications facilities is already happening in Houston in preparation for next year's game. But bringing 5G networks everywhere will require similar infrastructure improvements in thousands of communities throughout the country. We need to replicate the same cooperative spirit that drives Super Bowl infrastructure improvements even without the benefit of a big game coming to town to focus everyone's attention.
The Internet of Things and the flood of network traffic that will come with it will be here soon. We look forward to working with policymakers at all levels of government – local, state and federal – to modernize practices and fees in a way that will encourage and facilitate the infrastructure deployments that are needed to support the 5G future that is just around the corner so everyone can reap the benefits.