Innovation Station Opening Highlights Verizon's Dedication to M2M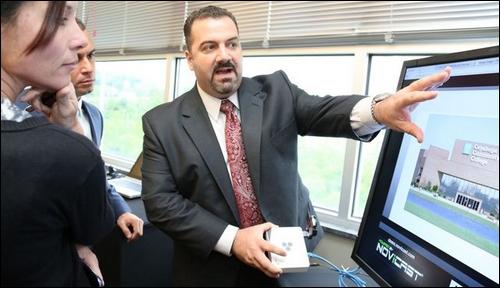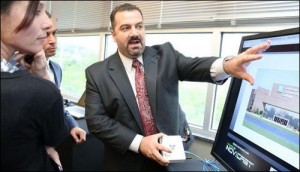 Earlier this month we announced the impending opening of the Innovation Station in Warrendale, PA. This location serves as an operation center for innovative technologies , demonstrating a variety of wireless technologies, as well as Verizon's dedication to M2M solutions. The Cranberry Eagle highlighted the opening, noting a variety of different M2M products available, including 3-D imaging software, augmented reality, vending technology and more. The opening was a tremendous success but is not the only chance for people to find out more about what Verizon is doing for businesses small and large. Those looking to find out more about Verizon's work in M2M technology are welcome to contact me on Twitter, check out our website or comment below.
For more Verizon Wireless news, subscribe via RSS feeds in the right rail.
Photo Credit: Bob Fritz