Internet of Things – A Developer's Guide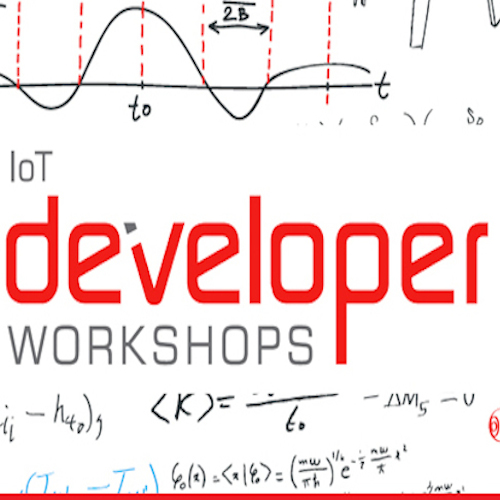 There are more than one billion connected devices and machines in use today. Industries such as transportation and utilities are using connected devices to better track data, in order to create efficiencies and save millions of dollars.
With the expansion of 4G LTE and XLTE technology, machine-to-machine or "Internet of Things" technology is now even accessible to small businesses and start-ups.
To help uncover the mystery behind this technology and learn how it can help create efficiencies in businesses across many industries, Verizon is hosting workshops for developers that walk through the full development lifecycle – from ideation to iteration.
Hosted by Verizon iOT experts, these workshops offer insights on everything from hardware design and certification to implementation through product launch. Learning more about these steps can help uncover the answers to important questions, such as:
How will your hardware connect to the Internet, and should it?
How will you secure the data in transport?
Where is the data going, and what will happen once it gets there?
Will power consumption become an issue for your device?
What is the expected lifetime of the hardware in the field?
Should you use 2G/3G/4GLTE/WiFi?
Interested in learning more? Check out a workshop coming to your area soon!
For more Verizon Wireless news, subscribe via RSS feeds in the right rail.