Internet Safety Month: Take Advantage of Verizon Safeguards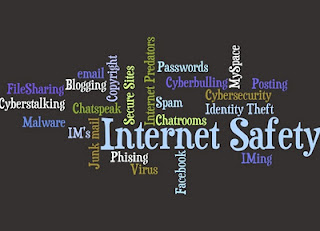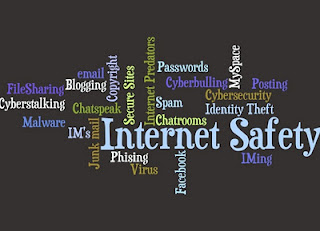 Did you know that June is Internet Safety Month? There may only be a few days left in the month, but this is a good opportunity to check out Verizon Safeguards, our parental control tools. Read on for more from the Sippy Cup Mom blog.
This month is Internet Safety Month and as a mother, this is definitely an important issue for me. Hayden may only be 4 years old but he is already a master at the iPad and my iPhone. I've had to take extra precautions to protect him from any inappropriate content he may come across while playing with a device hoping to play with the latest Mickey Mouse Clubhouse app.
With summer here, kids of all ages are using wireless devices to access content and connect with family and friends. According to recent studies, 52 percent of all children eight and younger have access to mobile devices at home and nearly 80 percent of children younger than five use the internet on at least a weekly basis.
Luckily, Verizon Wireless is taking measures to ensure that its customers of all ages are safe and that parents have a piece of mind. These Parental Control tools, also known as Verizon Safeguards, provide the comfort, control and ability to create the digital experience that is right for any family.
Read the rest on the Sippy Cup Mom blog.
For more Verizon Wireless news, subscribe via RSS feeds in the right rail.