iPhone and iPad Photo Apps For Sharing and Editing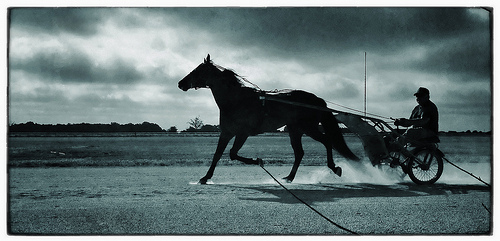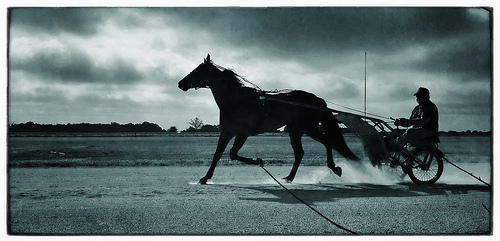 We shared with you earlier this month a story about Brian Poulter, an award-winning photographer, educator and professor of journalism at Eastern Illinois University, documenting his trip along the National Road with an iPhone 4S (disclosure: we provided Brian with the phone to use on his trip). As Brian wrapped up his trip, we caught up with him to learn more about his experience and the photo apps he used.
Before Brian left for his trip, he bought 32 different photo apps, played with them for about four weeks and narrowed those down to 12 he wanted to use. Two of his favorite apps were Camera+ and ProCamera.
He typically did the photo processing on an iPad because it has a bigger screen. Snapseed was Brian's go-to app for photo processing. He also used Filterstorm Pro for processing, which is most similar to Photoshop.
BlurFX is another cool app that allowed Brian to blur out areas of the photo (mimicking what 35 MM camera can do).
According to Brian, HDR photos are all the rage. Simply HDR-HD takes one picture and mimics the HDR affect.
Photo Transfer App allowed Brian to transfer his photos from one device to another without plugging in anything, as long as he was connected to a wireless network.
Brian teaches photography with all types of equipment, some of which weighs a ton. He noted how easy it is to take quality photos now thanks to devices like the iPhone and the above mentioned apps. All the photo shooting and editing will take a toll on your battery though, so Brian recommends Boost Case to protect your camera and get your battery recharged.
So, was Brian's trip a success? He shared with us that it absolutely was, and he's amazed by the camera on the iPhone 4S. In Brian's words: "As a photographer, the iPhone 4S forced me to shoot differently, which is a good thing because it forced me to think differently about the shots. The little device doesn't intimidate anyone, so you don't draw any attention when you're taking photos with it. Photographers want to be as quiet as a leaf on the sidewalk to not disrupt the scene."
If you're a budding or professional photographer, Brian recommends not underestimating the power of smartphone cameras. Just because they're small doesn't mean you can't create great work with them. Brian is now teaching students how to use phone cameras as journalistic tools. He feels that in many ways, the iPhone is better than a regular camera because you can customize it with software that works for you.
Here are a few more shots Brian took on his trip. See more on his website. Thank you, Brian, for sharing your photos and story with us!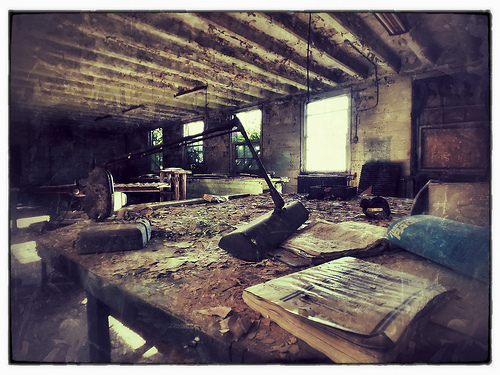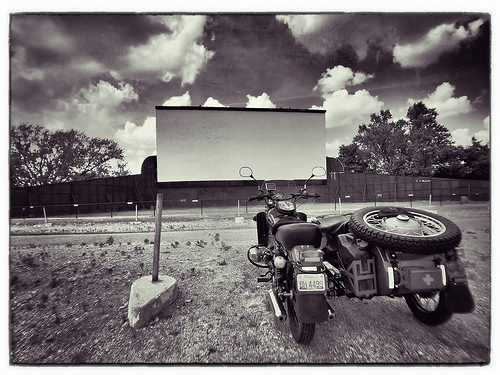 For more Verizon Wireless news, subscribe via RSS feeds in the right rail.