iPhoneography Tech Trendsetter Rad A. Drew: Megapixels Tell a Different Story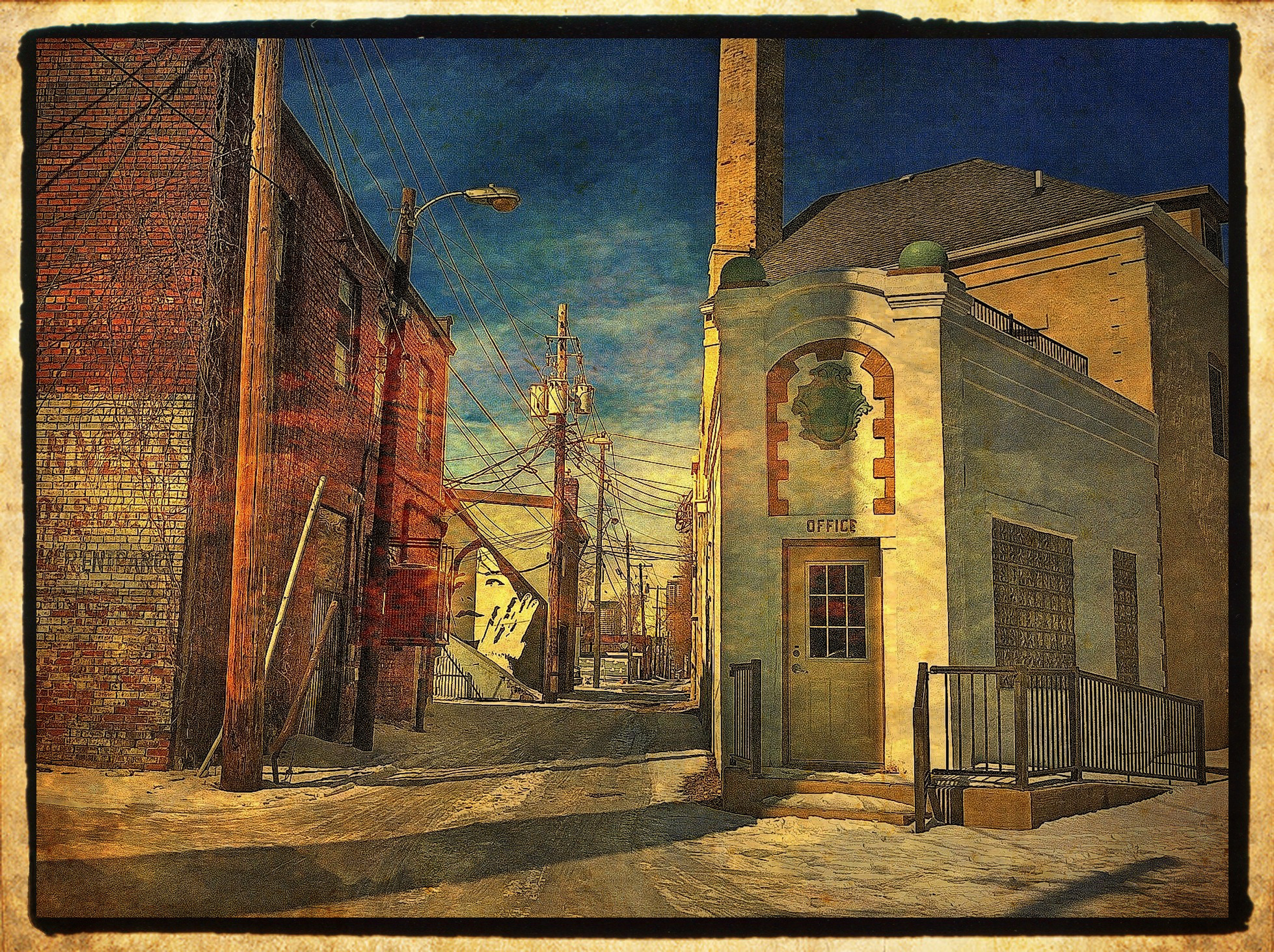 There's an amateur photographer perhaps in all of us yearning to be roaming city and rural landscapes with a wide angle lens capturing a single indelible image. For those roaming with iPhones and iPads like Rad A. Drew, mobile art has taken hold. His images of abandoned buildings, rural roadside stops and even common household items are making their way into galleries and juried international competitions.
Drew, a learning consultant with Eli Lilly and Co. by occupation, has been involved with photography since the 1970s. But it was in 2010 that he acquired his first iPhone, and his art began to take on a new life in the form of iPhoneography.
According to the Mobile Photography Awards (MPA) website where his work is featured: "The diligent, difficult and inward looking work of achieving better photos over time, of shooting and developing our worst 10,000 photos, is now something that can be accomplished by way more people in way less time. Following this idea, it makes sense to us that some brilliant artists and creators are suddenly in our midst. And that's a good thing for everybody."
Brilliant is not an overstatement if you wander through the images on the MPA site. They are haunting, spectacular, peculiar, funny and disturbing. Here's a sampling of Drew's iPhoneography:
[gallery royalslider="3" link="none" ids="10581,10580,10579,10578,10577,10576,10575,10574,10573,10572,10571,10570,10569,10568,10567,10566,10565,10564,10563,10562,10561,10560,10559,10558,10557,10556,10555,10554,10553,10552"]
iPhoneography dates back to about 2007 when the iPhone first entered our lives.
"To say the iPhone has transformed how I see and think about photography would be an understatement," said Drew. "I no longer miss shots because I don't have my camera with me, and I don't have to be tethered to the PC for hours of post-processing."
"Today, with all the apps available for the iPhone and the iPad, I can do that post-processing in the field, or the coffee shop, or virtually anywhere! And, social media has made sharing, teaching and learning photography easier than it's ever been in the art's short history!"
He also teaches others the techniques he's mastered and has published two books — one featuring images of Indianapolis and the other focusing on the beauty of rural Indiana.
His favorite image?
"Imogen Cunningham is known for her famous reply: 'Which of my photographs is my favorite? The one I'm going to take tomorrow.' I feel this way to a degree; I'm constantly motivated to get out and shoot and make new photographs. It's difficult to select a favorite, and what is a favorite today, may be different tomorrow. I like images that convey a sense of intimacy and mood that I can feel, like the image, 'Fountain Square Alley.'" (Fountain Square is a neighborhood southeast of downtown Indianapolis known for its arts community.)
For more of Drew's iPhoneography, check out his two books:
In Good Light; Images of the Circle City
Rural Indiana: A Beauty all of its Own
Drew is also a contributor to the book, The Art of iPhone Photography, Creating Great Photos and Art on your iPhone, which, as described at Amazon.com, "explores how 45 of today's best iPhoneographers from around the world conceived, composed and created some of their finest and best-known pieces —all in their own words."
If you'd like to learn more, we'll be attending an iPhone art workshop soon and sharing some tips from Indy.
For more Verizon Wireless news, subscribe via RSS feeds in the right rail.