Is this phone really waterproof? Two kids test this claim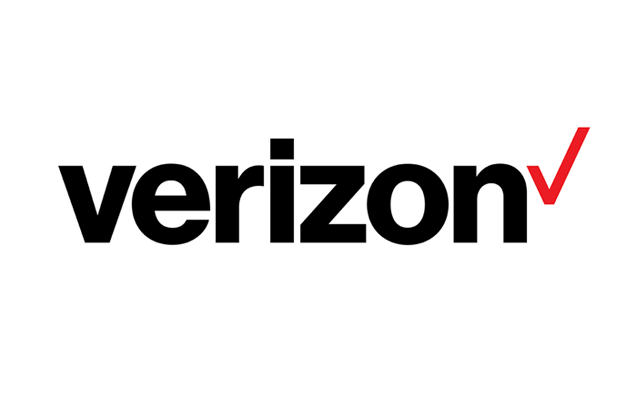 Julio Ojeda-Zapata, the Pioneer Press' consumer-tech writer, puts the Casio G'zOne Commando to the test with the help of two kids.
Casio's G'zOne Commando is an amazing smartphone. The new Android handset, sold by Verizon and mentioned in my Tech Test Drive column today, can take a ton of punishment.
Built to military specs, it can stand up to rain and salt-water spray, survive a four-foot drop repeatedly, withstand 95-percent humidity for 24 hours, and keep functioning in temperatures as high as 85 degrees and as low as -25 degrees for days on end.
Heck, it even can be submerged in water — It is rated for submersion in 1 meter of water for up to 30 minutes. So I decided to do a bit of Commando dunking in a glass pitcher, with the help of two kids I know.
Watch the video here.