Meet the Blogger: Jackie Harper From Free is My Life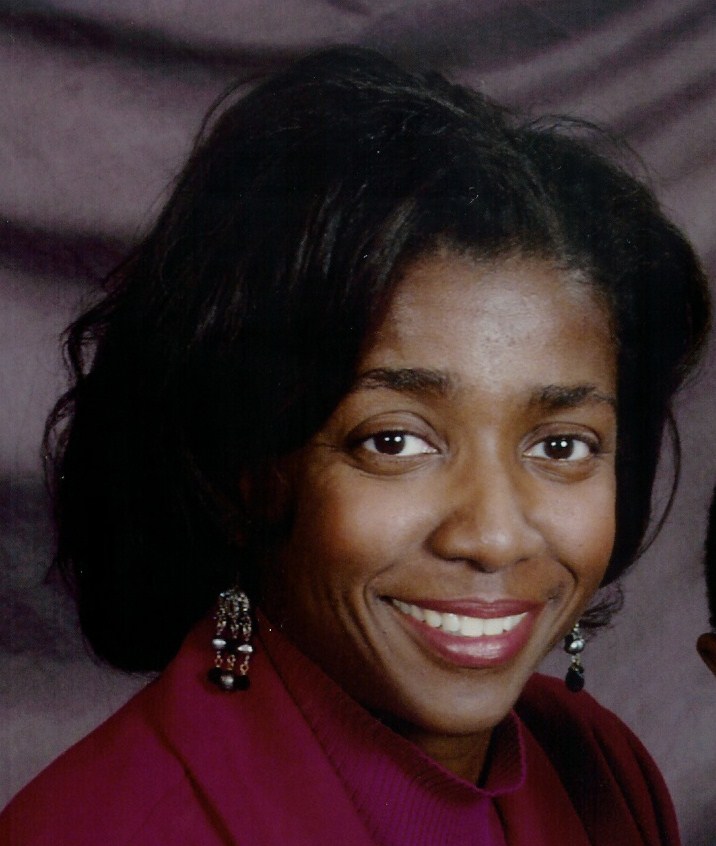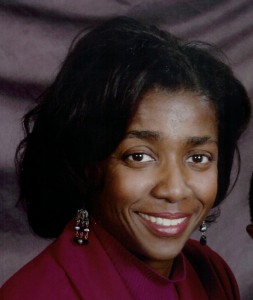 Continuing right along with our "Meet the Blogger" feature, today we introduce you to Jackie Harper from the Free is My Life blog in Detroit, MI.
Give us a brief description of who you are and tell us about your blog.
My name is Jackie Harper and I am the creator of the blog Free is My Life, a Detroit-based blog that I use to teach my readers to spend their money wisely and live their best lives. I joke that I am making FREE the new SEXY!
What's your favorite part about being a blogger?
I started blogging about free events and items to try to make a difference in people's lives. With the downturn in the economy, people need ways to make their money stretch. Taking their kids to a free movie or getting a free pizza every now and then can really make the difference between a good and bad day.
What's one of your favorite blogging moments?
Back in 2010, the Douglas J. Aveda Institutes in MI and IL had a coupon for first time visitors that gave away any one of their services for free. That included mani/pedis, massages, haircuts - the whole gamut of personal care services. When I posted the coupon on my blog, I don't think anyone believed it. So I went and had a free massage and blogged about my experience. After people realized the offer was legitimate, all the Douglas J. Aveda Institutes were flooded with customers getting free services. People were so happy that they were writing me letters of thanks. Most people had not had a manicure in ages because they could not afford it. It was great to know that people had a great time and I was making a difference.
What's your one "can't live without" app?
I love the Dropbox app. It allows me to move pictures and files between devices by using cloud storage. I take lots of photos with my smartphone, and with Dropbox installed on my phone, all the photos are automatically moved to the cloud. I also have Dropbox installed on my Mac Air and iPad so I can access the photos from any device.
What was your "a-ha" technology moment?
I have been able to review a few Verizon 4G LTE mobile hotspots over the years, and they are totally awesome. Having the ability to have 4G LTE Internet access wherever you are for any of your devices (PC, Mac, tablet) is a total game changer for people. I was able to take my son to a once in a lifetime event during work hours and still get work done in the car while I waited for him to finish. Verizon 4G LTE hotspots allow you to live your life on your terms. (We promise we didn't put her up to saying that!)
How long have you been reviewing Verizon devices and services, and what are a few of your favorite Verizon devices and why?
I have been reviewing Verizon devices now for two years, and it is great to be able to try out the latest technology and then tell others about what I learned. My favorite devices have been the Droid smartphones. I fell in love with the Droid Bionic because it performed basic operations very well and was like having a Swiss Army knife in my pocket. I am now reviewing a Droid Razor M and I am loving it. It is the cheapest of all the Droid Razor smartphones, but you would never be able to tell.
What's a good personal motto to live by?
I love this quote by Maya Angelou - "It would be wise to use our time adoring our families, cherishing our friends and living our lives."
Who influenced you most, and what led you to blogging?
When my son was two years old, he was diagnosed with a speech impairment that led to him needing to be in a private school for seven years. After paying the tuition, there was not much money left in my budget for entertainment. That's when I started seeking out free events to go to in Detroit. We started going to so many free events that my friends started asking about where I was finding them all. That's when I started my blog to put all the information that I found in one easy to access place so other people could benefit.
Make a prediction about technology based on where you'd like the world to be 10 years from now.
That's a good question. Ten years from now, I think technology will look nothing like it is today. PCs will be a thing of past. Every person (including kids) will use a tablet-like, touchscreen device (like the upcoming Samsung Galaxy Note II) that will also be used for phone calls and texting. Paperback books will be in museums because everyone will have their books on their tech device. Paper money? We won't need it because our tech device will also be our wallet. And I am fine with all those changes - as long as at the end of day, we can put those devices on silent and still have a conversation face-to-face.
For more Verizon Wireless news, subscribe via RSS feeds in the right rail.