Janet Schijns succeeds Adam Famularo as global channel sales lead
Janet Schijns succeeds Adam Famularo as global channel sales lead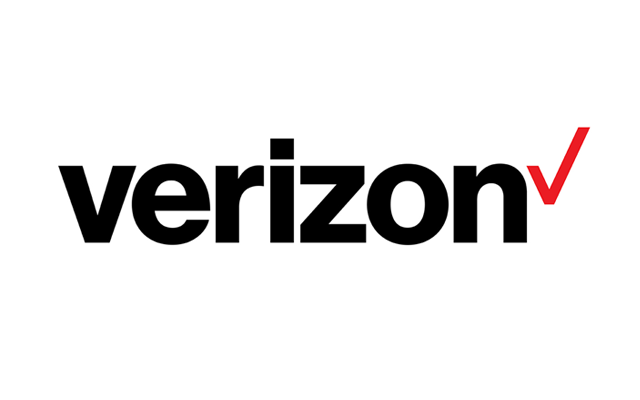 George Fischer, senior vice president of global sales at Verizon Enterprise Solutions, has named Janet Schijns vice president of global channels for Verizon Enterprise Solutions. Schijns succeeds Adam Famularo, who is leaving the company on April 1, 2016 to pursue a new opportunity outside the organization. Famularo will announce his future plans in early April.
Verizon has driven significant growth in its channel business in the past 18 months, including a 10x increase in new business through the agent channel; the company will continue to build on the momentum of its channel team. Under Famularo's leadership, Verizon launched a full resale channel model, built the sales channel in the U.S. public sector, Europe and Asia-Pacific, and developed the channel into the fastest growing sales engine inside Verizon Enterprise Solutions.
Most recently, Schijns served as vice president, enterprise marketing for Verizon Enterprise Solutions. In that role she focused on medium business and channel partner marketing, including managing marketing for the Verizon Partner Program (VPP) and working directly with VPP members to support efforts to grow their business leveraging Verizon's products and services. Her unique marketing perspective and skills – specifically her experience building programs that help channel program members support customers through the entire customer solution lifecycle – will provide additional value to channel program members as they look to rapidly grow their businesses and better serve their clients.
"Verizon's channel partners are in good hands. Janet is well suited to lead the channel sales group," Fischer said. "Her strong background in this arena, proven track record of excellence, and close work with the channel sales team will further the strategy and drive expansion of our partner program."
"Adam created a top-notch team that put our channel program on the map. I can't thank him enough for strengthening our world-class organization, and wish him well on the exciting journey ahead. Adam leaves as distinguished Verizon alum and we know the team he built of strong staff and global partners are up to the challenge ahead," said Fischer.
Famularo said, "I thank the Verizon leadership team for the opportunity they provided me. In the past 18 months I have worked with some of the best people in the technology industry. I will continue to cheer on their successes from outside the organization."
Transition is underway and these changes will take effect on April 1, 2016.
Verizon Partner Program tailors regional and national opportunities for systems integrators, value added resellers, agents and solutions providers to accelerate delivery and adoption of solutions for meeting medium business requirements. In addition, the program features a simple, tiered benefits structure that allows program members the flexibility to determine levels of commitment, and also includes simple-to-use tools and clear and consistent engagement processes.
Verizon also provides extensive training and certification curriculum for its products and solutions. Program members can tap into a wealth of marketing resources and support from co-marketing materials to market development funds and joint event participation depending on member level.