Join Verizon & Social Media Breakfast Twin Ports on September 14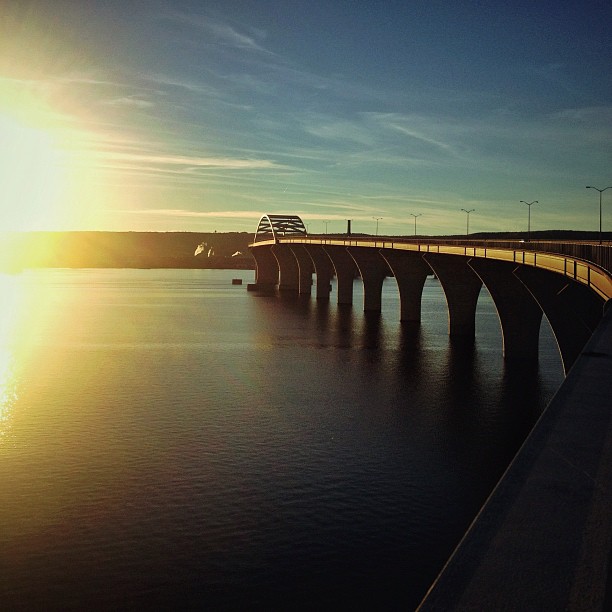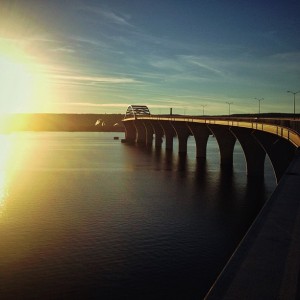 This Friday, September 14 in Duluth, MN, Verizon Great Plains joins Social Media Breakfast Twin Ports to sponsor a panel discussion on the art of using mobile photography. We do a lot of work with social media community groups in the Great Plains region, and this is our second panel discussion in Duluth, MN.
This is a great center for regional technology, education, trade and digital marketing. Patrick Garmoe of Pure Driven is the organizer of the Social Media Breakfast Twin Ports group. Social Media Breakfast is a widely known organization of social media practitioners with groups in more than 80 cities in the U.S. and Canada.
At this Friday's breakfast, we'll feature Tim Landis, a widely recognized Instagram user who takes incredible images on his iPhone, and yes, he is on the Verizon network! His images and use of Instagram were the subject of a Huffington Post profile piece. Landis has more than 180,000 followers on Instagram and is on Twitter as @curious2119.
Verizon's Brent Nelson, a marketing specialist for the Great Plains, will also be on the panel highlighting the types of devices available, what consumers should look for when considering a mobile device to replace their digital camera and some tips on how to take and share images.
Register here, and follow @VZWKaren for Twitter feeds from the event.
For more Verizon Wireless news, subscribe via RSS feeds in the right rail.