Keep your home tech safe with Verizon Home Device Protect
From breakdowns to wear-and-tear and even accidental spills, Verizon has all the tech in your house covered
Full Transparency
No Updates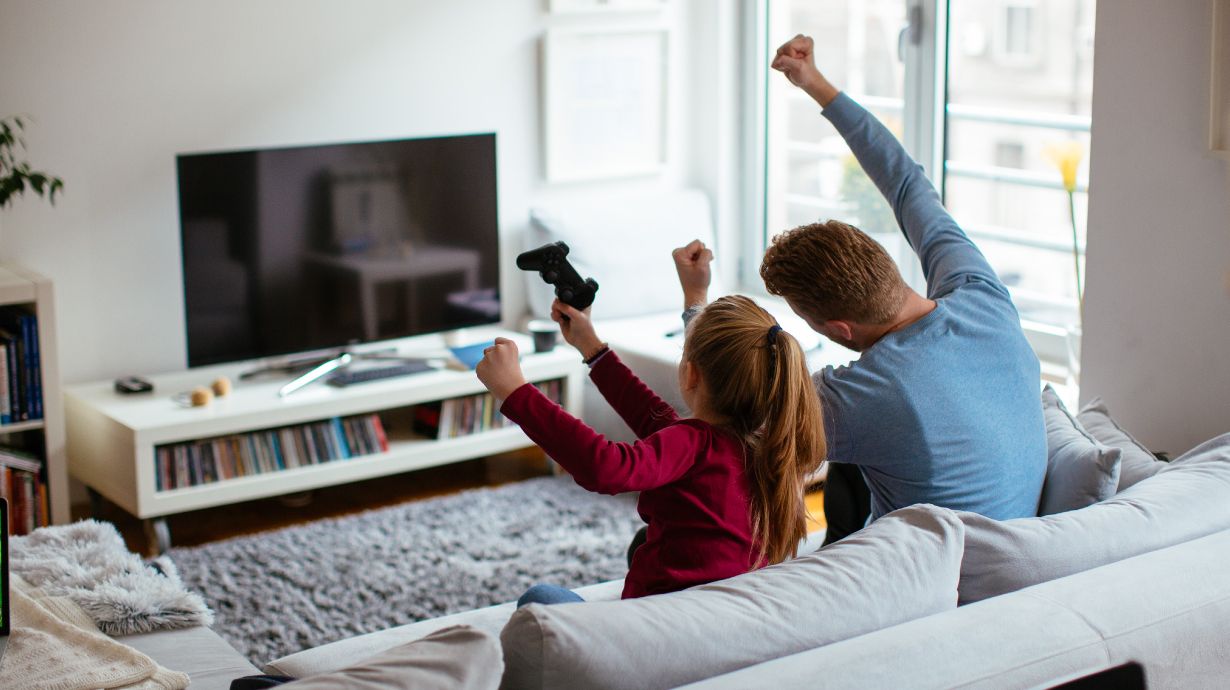 NEW YORK - Did you know that the average U.S. household has 22 Wi-Fi connected devices1 and spends $11,500 on home technology2? With more technology in our homes than ever before, it's critical to make sure it's safeguarded from annoying or frustrating breakdowns, wear-and-tear and even digital security threats with Verizon Home Device Protect.
What's the news?
Having to unexpectedly replace devices can cost thousands. But for $25 per month (plus taxes and service fees), Verizon is offering an all-in-one protection plan for all the eligible tech products in your home – ranging from wearable tech, like smart watches and earphones, to flat screen TVs, printers, gaming consoles and more – plus the added benefit of 24/7 on-call support. Unlike many other coverage plans, Verizon Home Device Protect will repair or replace an unlimited number of eligible home tech products – no matter where you bought them, how old they are and even without receipts or registration.
Hassle-free repair or replacement: If your eligible home tech experiences a covered breakdown, we'll repair or replace it for you.

24/7 expert help: We've partnered with Asurion, whose experts are available 24/7, via app, chat or phone to answer any questions about home tech, as well as Security Advisor Experts to help resolve security vulnerabilities and more

In-home support: Get two in-home expert visits every 12 months to help configure, setup and optimize smart products.

Easy installations: For only $49/product, customers can have TVs, smart security cameras, etc installed for a fraction of typical retail installation costs.
Who's it for?
 All Verizon customers! Are you a gamer who has gadgets, devices and consoles? Someone who works from home with a laptop and monitor? A music-lover with headphones and a soundbar? Protect it all. If you're a Verizon customer with connected tech products and gadgets in your home, Verizon Home Device Protect is for you.
Why it's important
The average home invests thousands of dollars in home technology and with kids home for the summer, there's a 65% increase in gaming consoles claims with costly repairs.
Verizon Home Device Protect is the solution: It covers an unlimited number of eligible home entertainment, home office, wearable, smart home products and more.
Learn more by visiting verizon.com/homedeviceprotect. Limitations and exclusions apply.
---
1. 2022 CTA U.S. Consumer Technology Industry Forecast and 24th Annual U.S. Consumer Technology Ownership and Market Potential Study
2. 2022 Deloitte Connectivity and Mobile Trends Survey