Kids and Technology: Balancing Tech Usage on Summer Break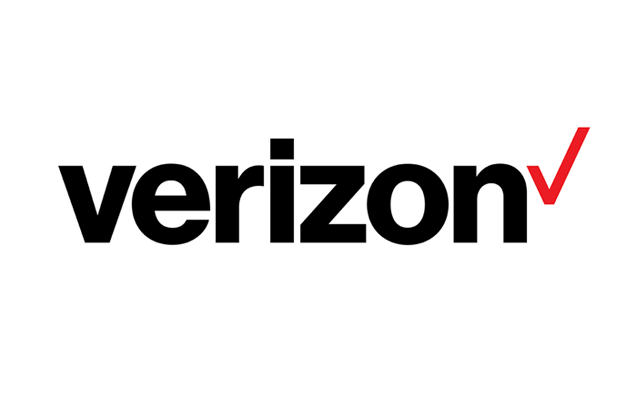 School's out for summer, and for a lot of kids, that means hours and hours of free time and, potentially, time-wasting activities. Dave Collett, a father of three, ages 14, 10 and 5 (with another on the way), is like many dads in St. Louis and across the Midwest. He urges his kids to use their devices as opportunities to learn and/or try something new, but also knows there are plenty of activities that are just downright entertaining and enjoyable for them. Then it becomes a question of how much is too much related to kids and technology.
"As parents, we want our kids to utilize the overwhelming amount of information that exists today for their own good, but also know that forcing learning opportunities on them doesn't always work," said Collett. "We encourage a balance between the amount of time spent on games, reading and other activities like playing the guitar and getting exercise. The beauty of today's technology and its accessibility is they can do most of these activities just about anywhere they go. And many of the games and apps they love do offer learning opportunities in the process."
As parents work toward finding the ultimate kids and technology balance, here are a few suggestions to ensure that, while they're on their devices, they're getting the most out of it:
Download books. One of the best functions today's technology provides is the immediate access to a myriad of classic stories – which will entertain everyone from young readers to teenagers. For example, many classic stories, authored by Dr. Seuss, are available for download straight to a device.
Learn while gaming. Games like Bacterium ($0.99, Android) allow kids to play a game while learning and/or utilizing what was learned during the school year. Bacterium falls between the worlds of gaming and education and takes advantage of games' unique capability of demonstrating complex, working systems with dozens of interlocking parts.
Go hands-free with your tablet. When the kids get creatively inspired and huddle around the tablet to watch how-to YouTube videos, they'll need their hands so they can watch and work simultaneously. The HoverBar for iPad ($99.99) ensures no hands are wasted holding the tablet.
Use a stylus. Purchasing a Bamboo Stylus ($19.95) will open a world of opportunities for kids when interacting with a tablet. Paired with Bamboo Paper and other interactive apps, users can write and draw on a tablet with a variety of colors.
Get the Verizon Educational Tools app. Signing up for Verizon Educational Tools with a wireless account and downloading the mobile app grants exclusive access to offers from Scholastic, TinyTap and all of Verizon's other educational partners (free, available in the App Store and Google Play).
And with Verizon's FamilyBase, parents can monitor wireless activities and set up usage limits and restrictions for the users on an account. It can be easily utilized to help your children better understand how to use their devices responsibly and safely. Not only can parents set up usage limits, but can also set time restrictions so a device can't be used at certain times of the day. There's also the ability to limit the amount of data used, messages sent/received, calls made/received, as well as application purchases.
What plans do you have to keep your kids engaged and mentally stimulated through the summer months? How do you balance time your children spend with technology and doing other activities? Let us know in the comments below.
For more Verizon Wireless news, subscribe via RSS feeds in the right rail.