Meet the Blogger: Larry Vaught From VaughtsViews & The Advocate-Messenger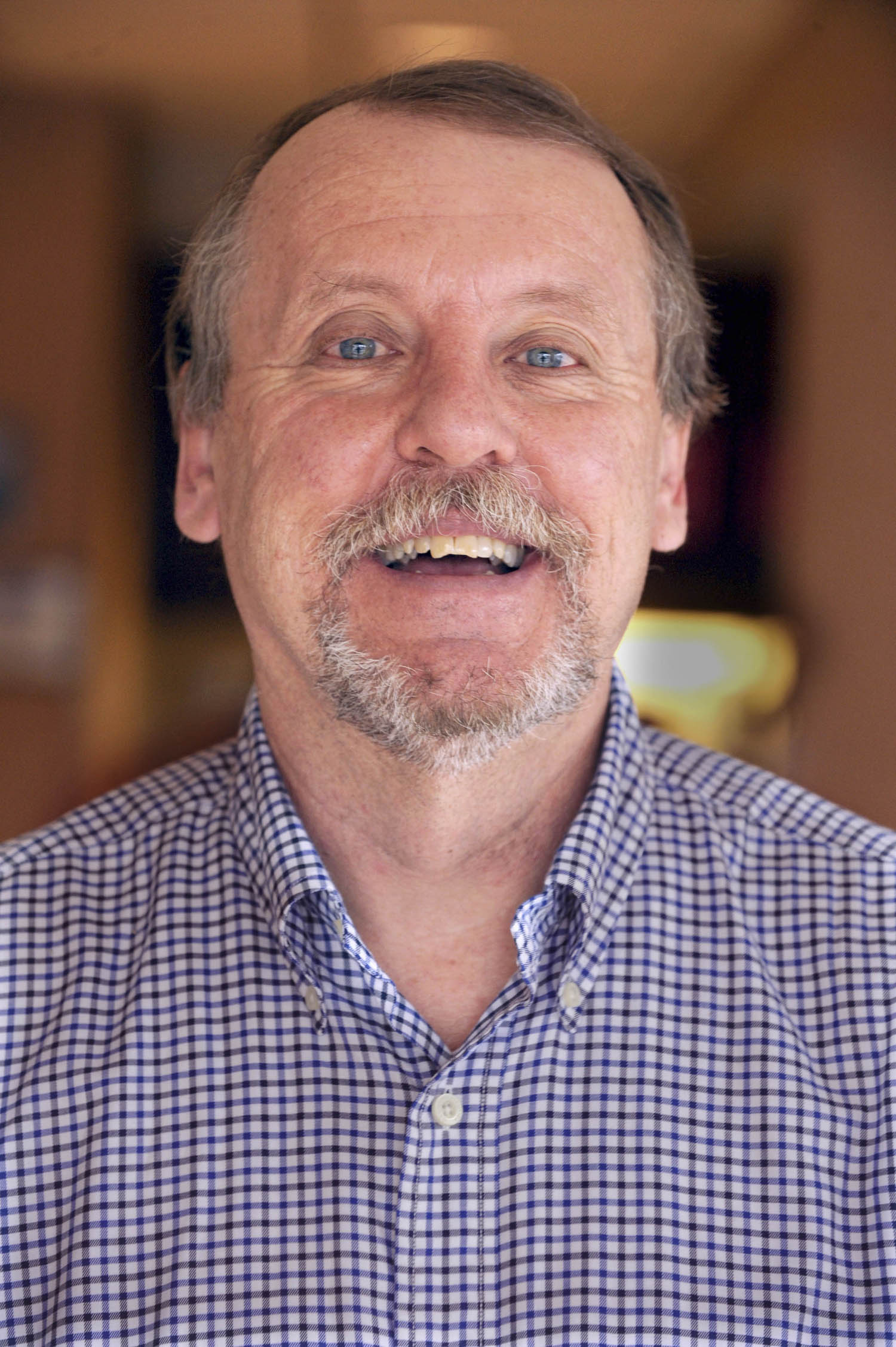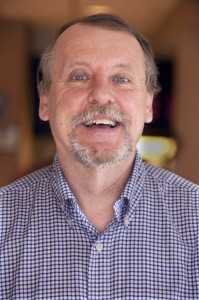 As part of our "Meet the Blogger" feature, we'd like to introduce you to Larry Vaught from VaughtsViews and The Advocate-Messenger in Danville, KY. Larry is a frequent contributor to our blog and an advocate sports editor who talks all things related to University of Kentucky.
Give us a brief description of who you are and tell us about your blog.
As sports editor of The Advocate-Messenger in Danville, KY, my primary duty is covering University of Kentucky basketball and football. My blog — www.vaughtsviews.com — is primarily devoted to UK coverage and involves a lot of interaction with UK fans. It is not a statistic-driven site, but one that deals more with feature stories, insights and personalities. I also love to have guest posts from readers.
What's your favorite part about being a blogger?
The ability to communicate instantly with so many people all over the world. It never ceases to amaze me how widespread the audience is on my blog, especially for Kentucky basketball.
What's one of your favorite blogging moments?
Probably my best blogging moment came at Indiana University during the 2011-2012 basketball season when UK was playing Indiana. I started interacting on Twitter with UK fan Megan Dills at the game. When the game ended, she was knocked down by fans leaving the arena. I contacted her the next day for her story and only then found out that she was not only a UK fan, but also a Playboy model. Her story attracted international attention on the blog, set off a flurry of comments between UK and IU fans and made me a new friend.
What's your one "can't live without" app?
Twitter.
What was your Aha! technology moment?
When we came out with a CATALIST app for UK basketball and it exploded with downloads immediately. I never thought a small paper like ours could do something that would be a hit with so many people.
How long have you been reviewing Verizon devices and services and what are a few of your favorite Verizon devices and why?
I have been doing this about three years now and have not had a device I did not like. I particularly loved the Motorola Droid 4 because I felt it was "old-guy friendly." I loved the iPhone that I took to Italy last summer for the ease of use and great photos and videos that it took. I currently have a Galaxy Samsung Stellar that is great. I love the reliability of service, and the photo and video quality are sensational. Also, it has so many apps — and I probably don't even know them all — that make my job easier.
What's a good personal motto to live by?
Never take the next day for granted, and remember that everyone has something worthwhile to share.
Who influenced you most and why did that lead you to blogging?
To be honest, I had to be dragged kicking and screaming into the blogging world. I was worried about the time commitment, but once I got started, the ability to interact with people and reach such a larger, more diversified audience has been great.
Make a prediction about technology based on where you'd like the world to be 10 years from now.
I am so old, I can remember when I thought life could not get any better after the fax machine came out. I see so many new channels of communication available in the future and so much more access. Press conferences will be done interactively, calls to family will be even easier, etc. I do wish in a way we could all be a little less dependent on technology and enjoy free time a bit more, but technology has made so many things better that being connected is a must. I can only see that demand increasing.
Thanks for letting us feature you, Larry!
For more Verizon Wireless news, subscribe via RSS feeds in the right rail.