A letter from Guru Gowrappan, Group CEO—Verizon Media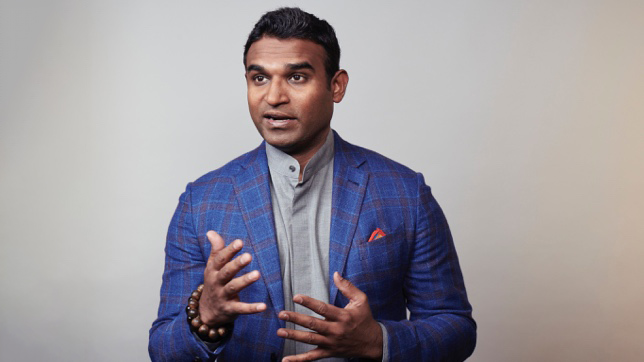 These are unprecedented times that have dramatically changed our daily lives. While the uncertainty can be unsettling, I believe we will get through this together and emerge stronger.
To our customers, we know the great responsibility in delivering critical news and information to the nearly 900 million of you across our platforms. We have always been committed to our mission of creating trusted content– and our resolve is even stronger now. 
To our partners, we are committed to ensuring your business is fully supported and will continue to provide you with the solutions you rely on most. 
As a company at the center of the digital ecosystem, we have the capabilities, technology and support to react in real-time to ensure we're delivering for you. 
To our society, we have created a coronavirus hub, covid19.yahoo.com, across the Yahoo ecosystem that includes real-time news about the global pandemic. We are also producing more mental health-focused content across our brands like HuffPost to support those that may be experiencing increased levels of anxiety and depression. 
Finally, we are donating advertising space across Verizon Media's properties to organizations such as the World Health Organization (WHO) and collaborating with The Ad Council to support PSAs on social distancing, personal hygiene and mental health. As the African proverb states: "If you want to go fast, go alone. If you want to go far, go together."
Be well and stay safe.
Guru