Life With a Verizon iPhone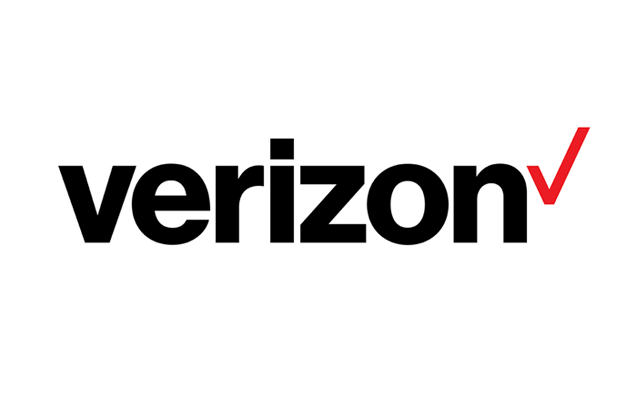 Blogger Shane Adams from the Kansas City area shares why he loves the Verizon iPhone in this review.
I've been a Sprint customer for a long time. I have good friends who work there and I try to support them and my hometown company just as I hope they prefer AMC Theatres when they can.
However, for the past month or so, I've been testing out the Verizon iPhone (DISCLOSURE) thanks to the Verizon Midwest office. Sure, it's a bit ridiculous that I'm carrying 3 phones right now (work Blackberry, personal Sprint HTC Hero, iPhone), but it actually gives me a nice opportunity to compare and contrast the various benefits and drawbacks of each phone. I also tested a Sprint EVO Shift when I was at SXSW and I'll be using that as a comparison as well.
Let's start with the bottom line: I love the iPhone. This should come as no big shocker to people who follow my blog. It isn't without faults (and I'll share those here), but overall, my experience with the phone has been great. (In fact, I've been delaying writing this post for a while now with the hope that I won't have to give back the demo device until it is done.)
Network
The advertising for Verizon is all about "the network" and I'll say, it's solid. I never really had connection issues for the phone, although there were times when I found the 3G service affected inside of buildings. However, the 3G service was pretty fast, particularly loading web pages, although I'm not sure I can attribute that to the network or to Mobile Safari.
Read the rest of Shane's review here.