Making Green Energy Work for Your Business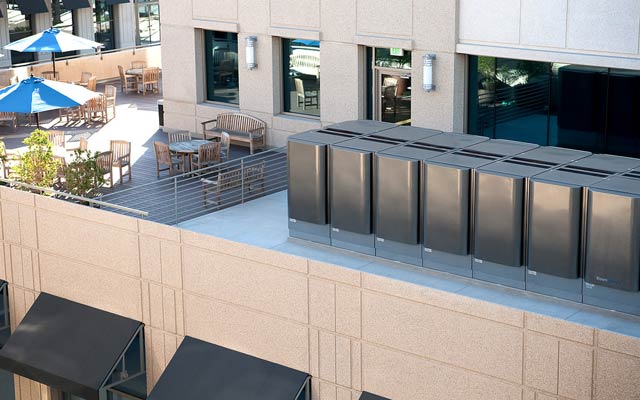 On April 30th, Verizon announced a $100 million investment into onsite solar and fuel cell power – with technologies from ClearEdge Power and Sun Power.  Today, Verizon is announcing the addition of Bloom Energy to that initiative for fuel cell systems that will help power network and data center facilities in California.
When any of us makes a green lifestyle choice – to walk, ride a bike; to go solar at home; or drive a hybrid – we typically make those decisions with sustainability in mind.  Conscious choices made to help preserve the resources necessary to sustain our lives and those of future generations.
For companies that choose to make green investments in their operations, there's another important set of considerations to be addressed.  How will expenditures like these benefit your customers and your business?  For Verizon, investing in clean green solar and fuel cell energy systems adds resiliency to our daily operation while reducing our carbon footprint – and in the long run it will also be beneficial to our bottom line.  A good green investment is one that helps your business do well by doing the right thing. 
You can view an infographic of how green energy is working for Verizon here.
For example, the business is able to attain a return on its green energy investment in 10 years, according to our Chief Sustainability Officer in an interview with Reuters.  While producing more than 90 million kilowatt hours of clean energy for Verizon at 19 Verizon facilities in seven states, the systems will offset 15,000 metric tons of CO2, or the carbon emissions of more than 3,000 passenger vehicles every year.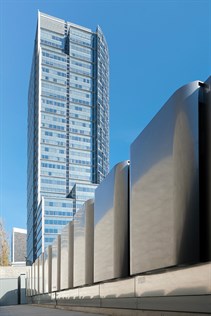 If you would like to learn more about how you can make green energy work for your business, please follow us @VerizonGreen