Meet the Blogger: Michael Siebenaler From GearDiary.com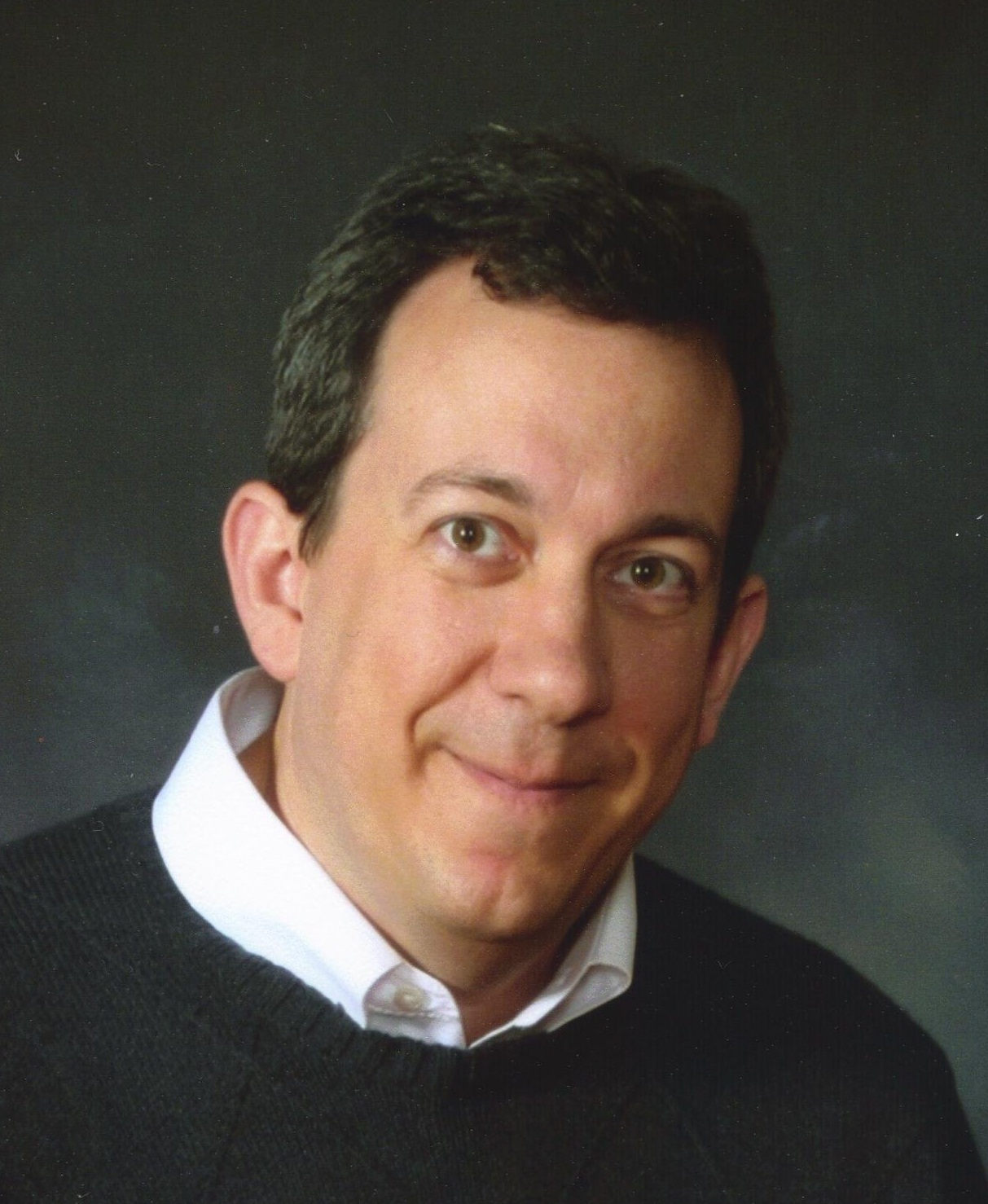 For this installment of our Meet the Blogger series, we sat down with Michael Siebenaler, writer for GearDiary.com.
Give us a brief description of who you are and tell us about your blog.
I am a Gear Diary team member who enjoys explaining media and technology to our audiences in a clear, concise way. I love researching then explaining complex entities in simple ways.
What's your favorite part about being a blogger?
The constructive feedback I get from audiences and how they rely on me for recommendations and directions.
What's one of your favorite or most interesting blogging moments?
I actually met our founder, co-owner, and editor in chief, Judie Lipsett Stanford, at a blogging event in California, as well as Wayne Schulz, who recently rejoined us.
What's your one "can't live without" app, device and/or accessory?
My iPhone 4 because the video camera brings so much joy to our family and friends as we share those special moments across the room or the country.
If you could interview one person for your blog, who would it be and why?
Tom Hanks. I have enjoyed following his career most of my life and greatly admire what he has done on and off camera.
How long have you been reviewing Verizon devices and services and what are a few of your favorite Verizon devices and why?
I began reviewing these devices last year and really enjoyed the Galaxy Note 3 due to Samsung Galaxy Gear smart watch compatibility, high performance/speed and the display size. I am a tall guy and appreciate large sized tech.
What's a good personal motto to live by?
My personal faith guides my decisions as I strive to put others' needs before my own.
Who influenced you most and why did that lead you to blogging?
At a very young age, several filmmakers and writers who I could watch on TV or in special video featurettes (rare then), which led to my path toward writing and media, combining together in the best way possible.
Make a prediction about technology based on where you'd like the world to be 10 years from now.
Much more electro-encephalograph (EEG)-based video games and neurological-based offerings in technology to attempt to create more personal and emotional media interactions.
Tell us one interesting fact about you that many people don't know.
I have met all my life goals except seeing one of my screenplays/treatments become a major feature film.
For more Verizon Wireless news, subscribe via RSS feeds in the right rail.