Video: These Are a Few of My Favorite Apps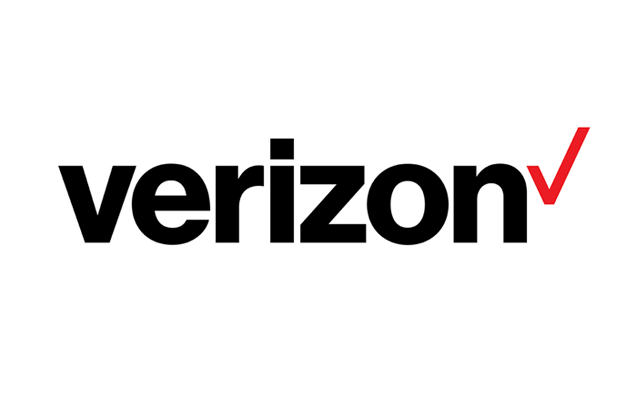 Why write about your favorite mobile apps when you can sing about them? Michelle Gilbert gets brave in front of the camera to sing about her favorite apps. From Michelle...

I have never purchased an app in the Android marketplace. It's not that I'm cheap or frugal. Rather, I've always been able to find a reliable free version of whatever I'm seeking.
Everyone has their list of favorite apps. I'm sharing mine in the form of lyrics (sung to the tune of "My Favorite Things" from The Sound of Music). And in case I get this tune stuck in your head now (you're welcome!), feel free to download the song from several of the free music apps available. Also, check out the apps I mention in the song:
Michelle Gilbert (aka @VZWmichelle) handles public relations for Verizon Wireless' Michigan/Indiana/Kentucky region. She's also an aspiring song writer who needs a lot of practice. ;)
For more Verizon Wireless news, subscribe via RSS feeds in the right rail.