Michigan Fourth Grader Brings Former Detroit Lions Running Back Barry Sanders to School
Michigan Fourth Grader Brings Former Detroit Lions Running Back Barry Sanders to School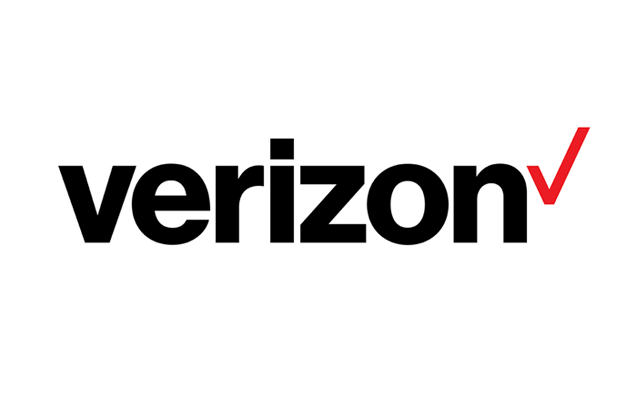 Thanks to Verizon's Show-N-Tell with the NFL program, Michigan fourth grader Andrean Akins was able to bring legendary Detroit Lions running back Barry Sanders to MacArthur University Academy in Southfield, MI.
Andrean's father entered him in the contest. Barry Sanders drove to school with Andrean in a limo, spoke at a school assembly and even visited one of Andrean's classes where he took questions, signed autographs and posed for photos with the children.
It's not every day that an NFL football star stops by a school to hang out with kids! Congrats, Andrean and class!