Missouri Hills Are Alive With The Sound of Music and Wireless Tech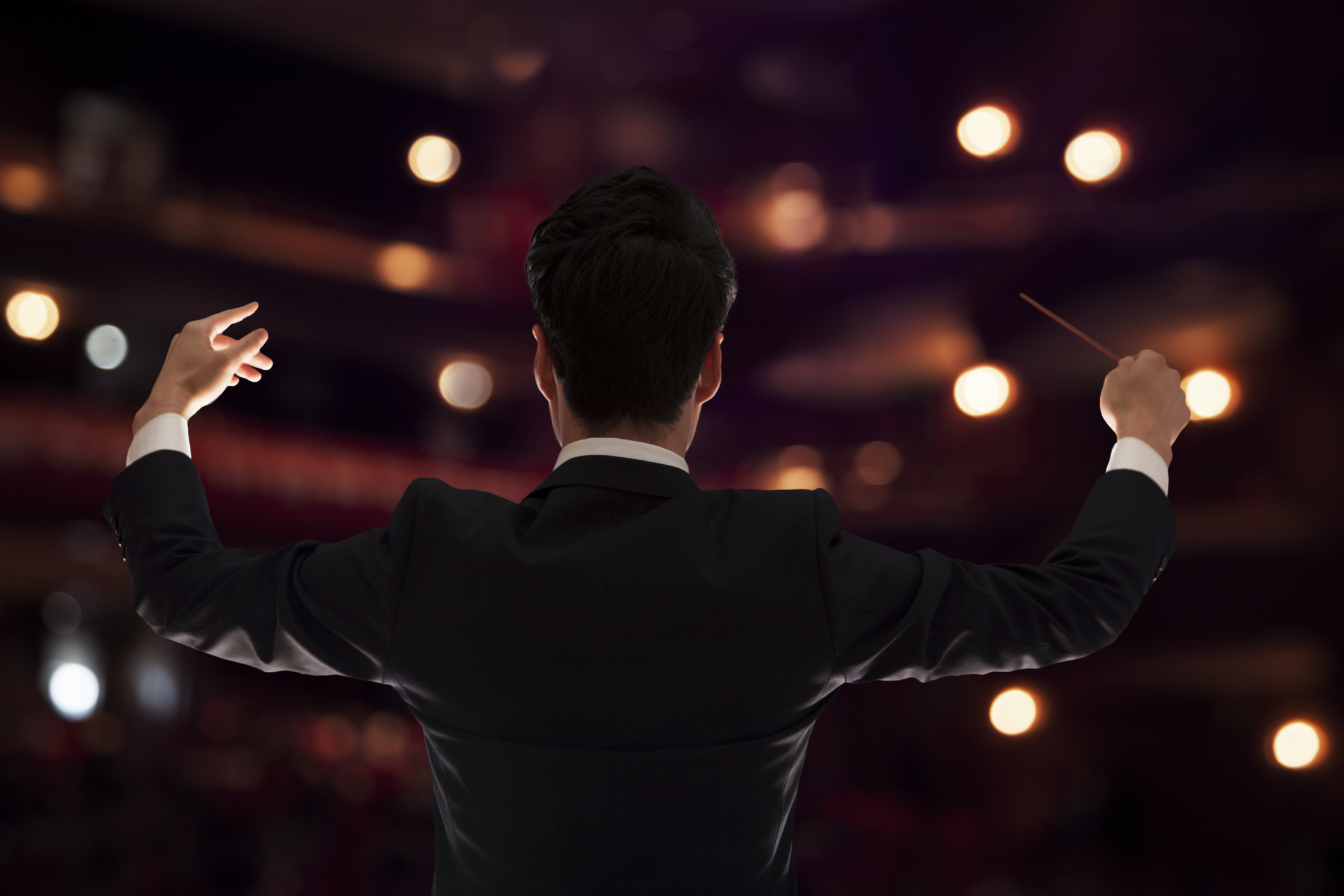 Music is a wonderful thing. Some people describe it as the international language, understood by all. It transcends the power of the spoken word, geographic location and even political differences that tend to divide us rather than unite us all.
It's no wonder the people who have dedicated themselves to providing quality music to the broadest possible audience have begun to adopt mobile tech and digital tools into their everyday lives.
Jeanne Lambson is the conductor of the Rock Bridge Orchestra in Columbia, MO. She teaches high school students the rudiments of musical performance and relishes the chance to help young musicians perform their music in public.
"At this stage, musical performance can be an expensive proposition when you consider the cost of instruments, music, recordings and support equipment," said Lambson. "I encourage students to download free apps on their smartphones like tuners, metronomes – even a pitch pipe app that produces a constant A, D, G or E tone. Why buy the extra equipment when you can have reliable equipment packaged in one device? And I guarantee you, all the kids have smartphones," added Lambson.
Performance is not the only place where quality, classical music and wireless tech meet. Ayako Tsuruta is an accomplished professional pianist and the artistic director of the Odyssey Chamber Music Series and the internationally recognized Plowman Chamber Music Competition.
"One of the primary goals we have with our Odyssey Chamber Music Series program is to deliver high quality musical performances to the public in a fairly intimate setting," explained Tsuruta. "However, because some of our performances are staged in churches or small theaters, we don't always have access to a brick and mortar box office. To overcome the physical limitation, we've turned to the virtual box office option and have now begun to accept payments via PayPal Here for both tickets and concessions," said Tsuruta.
"We've also optimized our Odyssey website and program for smartphones and tablets, which is a wonderful convenience for our guests," Tsuruta added.
Probably the most interesting take on smartphones, wireless connectivity and classical music came from Maestro Kirk Trevor, the conductor of the Missouri Symphony Orchestra and frequent guest conductor in venues throughout Europe, South America and North America.
His initial reaction to technology in general was somewhat skeptical, and he admitted that although he had a computer, he only used it for video editing and word processing. Cell phones were the technology that created distractions for musicians when they went off during a performance.
"I made a conscious decision that I was not going to use a smartphone until they got smarter," Trevor indicated. "Lucky for me, they did."
Trevor reports that he uses his wireless connectivity to stay in touch during his travels throughout the world. He avoids getting lost in new cities all over the world by using Google Maps and has even employed both smartphones and tablets to audition, rehearse and work on select passages with musicians through YouTube postings and audio or video calls.
"The most notable integration of wireless technology and music that I have attempted to date was the premier of the David Baker "Concertino for Cellular Phones and Symphony Orchestra" I conducted and debuted in Indianapolis and repeated at the Missouri Theater in Columbia," reported Trevor. "The piece integrated an orchestral arrangement involving the live use of 600 cell phones and full audience participation. It was probably the first time that I ever asked an audience to turn their cell phones ON prior to a performance," added Trevor.
It's clear that classical music is alive and well, even in a state known for its country, bluegrass, ragtime and blues traditions. And as cellular technology and connectivity expand, new uses will undoubtedly be found to promote rather than compete with live classical music.
And that should be music to everyone's ears.
For more Verizon Wireless news, subscribe via RSS feeds in the right rail.