Mitsuba Doubles Bandwidth Capacity With Verizon's Global Wide Area Network
Mitsuba Doubles Bandwidth Capacity With Verizon's Global Wide Area Network
Media contact(s)
Nilesh Pritam
+65.6248.6599
Marie McGehee
908.559.3884
Clare Ward
+44.118.905.3501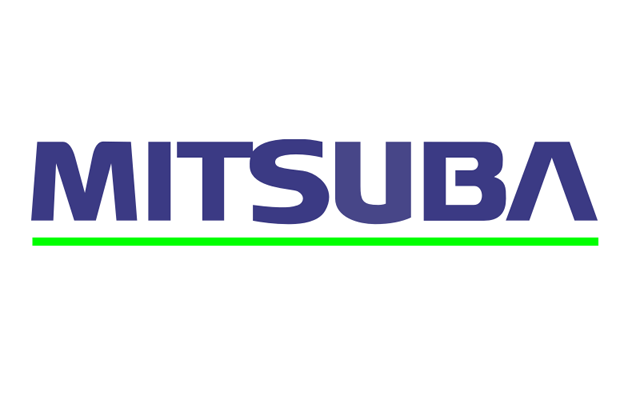 TOKYO – When Japan's Mitsuba Corporation needed to ensure that its global communications infrastructure would support the company's ongoing expansion, it turned to Verizon for help. With Verizon's global Wide Area Network Acceleration solution, Mitsuba was able to reduce its network traffic by more than 49 percent, resulting in significant cost savings and a near doubling of bandwidth capacity over the company's existing networks.
Mitsuba, together with its worldwide subsidiaries, manufactures transportation equipment and information services, primarily for the automotive industry, as well as industrial automation systems. Headquartered in Japan, and with 17,000 employees around the globe, Mitsuba's growth strategy is founded on expansion in emerging economies, while also responding to eco-car needs. The company's key challenge was to harness the capabilities of its global team to achieve these goals while retaining its leadership position in an increasingly competitive marketplace.
Mitsuba needed to find a technology partner with the global reach to support its operations not only in existing markets, but also in those emerging economies it had targeted for growth. In particular, the ever-increasing volume of data flowing among Mitsuba's subsidiaries meant that the company needed a technology partner with wide-area-network optimization capabilities that could integrate with Cisco's Wide Area Application Services. This would enable the organization to easily collaborate and share information and ideas to drive innovation.
Mitsuba's operating officer of information systems, Shigeo Sekita, said: "Our business is powered by our network 24/7, and as we move into new markets, network reliability and flexibility are becoming increasingly important. It was important for us to identify a single provider to manage our network across all our markets to enable us to focus our internal efforts on business application development rather than day-to-day network support. The Verizon team had the global presence, experience -- and most importantly, the integration expertise -- we were looking for."
The Verizon solution for Mitsuba included global network design and implementation, supported with proactive network monitoring and performance reporting in accordance with Verizon's stringent service-level agreements. In addition, the analytics report provided to Mitsuba enabled its IT executives to monitor network flow and keep a tight lid on costs.
Tomoyuki Hirate, area vice president for Verizon Japan, said: "As our customers expand their business around the globe, they look to Verizon for a single point of network coordination and management. Verizon manages more than 5,000 customer networks across 140 countries, and more than 300,000 routers and network devices. We are constantly working to ensure excellence in our networks, systems and processes so that our customers can continue to benefit from our global reach, flexible access and comprehensive support services."
Verizon Enterprise Solutions creates global connections that generate growth, drive business innovation and move society forward. With industry-specific solutions and a full range of global wholesale products and services offered over the company's secure mobility, cloud, strategic networking and advanced communications platforms, Verizon Enterprise Solutions helps open new opportunities around the world for innovation, investment and business transformation. Visit verizonenterprise.com to learn more.
Verizon Communications Inc. (NYSE, Nasdaq: VZ), headquartered in New York, is a global leader in delivering broadband and other wireless and wireline communications services to consumer, business, government and wholesale customers. Verizon Wireless operates America's most reliable wireless network, with nearly 103 million retail connections nationwide. Verizon also provides converged communications, information and entertainment services over America's most advanced fiber-optic network, and delivers integrated business solutions to customers in more than 150 countries. A Dow 30 company with more than $120 billion in 2013 revenues, Verizon employs a diverse workforce of 176,800. For more information, visit www.verizon.com.
####