Mobile March 2015 Conference Highlights Latest in Mobile Tech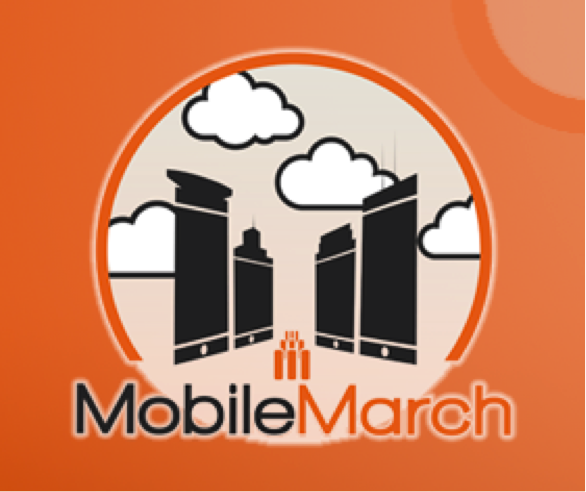 As wireless networks have fueled the growth in mobile devices and applications, a user group of tech enthusiasts in the Minneapolis/St. Paul metro area, Mobile Twin Cities, has grown its annual conference to hundreds of attendees discussing the latest trends in mobile.
The Mobile March 2015 conference on March 26 features three keynote speakers along with several breakout sessions, covering a wide range of topics. They include everything from application development to the Internet of Things to mobile marketing and the impact of mobile on society.
The keynote by Billy Jurewicz, CEO of space 150, will speak to the mobile trends his cutting-edge agency predicts for the mobile platform, including how apps on smartphones are becoming their own "brands." Clients of space 150 include Nike, Target and Buffalo Wild Wings—all companies exploring the creative angles of customer's interactions while on the move with their mobile devices.
Connected devices, or the Internet of Things (IoT), will again be highlighted at the event.
"The increasing number of connected 'things'—such as cars, buildings and industrial equipment utilizing wireless networks and cloud infrastructure—is an important topic at the Mobile March conference," says Mike Unrein, regional director of data sales for Verizon Wireless. "We predict that by 2025, best-in-class organizations that use IoT technologies in their products and operations will be up to 10% more profitable."
Check out this video preview of the Mobile March 2015 conference.
Phil Wilson, the event organizer and long time member, says the idea of community is the foundation for any organization to grow. Wilson, an employee of BuzzFeed, is an early social media pioneer in the Twin Cities and has seen firsthand the impact of the mobile industry in the metro area.
"We've gone from meeting at coffee shops when we first started years ago to big conference centers and having a thriving mobile industry in the Twin Cities," said Wilson. He credits Verizon with helping support the organization's growth, beginning in the early days when the company delivered pizzas as developers talked about apps for smartphone users.
Wilson's office is in CoCo Minneapolis, a co-working environment that is home to several mobile companies. The growth in mobile technologies locally is providing opportunities for a new range of businesses and customers. He cites BuzzFeed as an example of an organization opening a new Minneapolis office and recruiting local mobile application developers.
Photo via the Mobile March 2015 Conference website.
For more Verizon Wireless news, subscribe via RSS feeds in the right rail.