Mobile One to One pilot project becomes reality for Greenville schools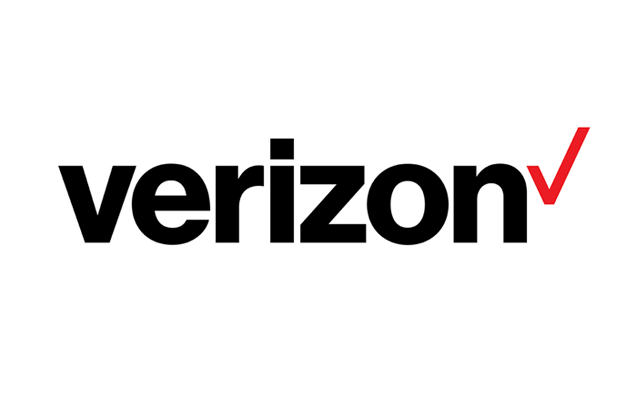 The Greenville Daily News in Michigan shares the news about Verizon partnering with Greenville Public Schools to bring devices into the classroom for educational purposes.
Greenville Public Schools and Verizon Wireless have partnered to launch the pilot of the school's Mobile One to One project.
The project, which was announced at the beginning of the school year, officially launched Tuesday with 450 students.
Half of the students were given Samsung Galaxy Tablets while the other 225 were given Droid X2s.
"Verizon has structured a plan for Greenville Public Schools that has not been done before on this scale," said Greenville Public Schools Superintendent Pete Haines.
The Mobile One to One pilot cost about $185,000, but the school was able to receive grants through Title Six for technology integration.
Haines said the idea of the project is not just about giving a large amount of students handheld technology to use during the day, but also to give the students and their teachers the ability to stay connected in and out of school.
Read the rest of the story on the Greenville Daily News website.
For more Verizon Wireless news, subscribe via RSS feeds in the right rail.