Mobile Pay by Global Payments now available in Verizon Wireless stores
Mobile Pay by Global Payments now available in Verizon Wireless stores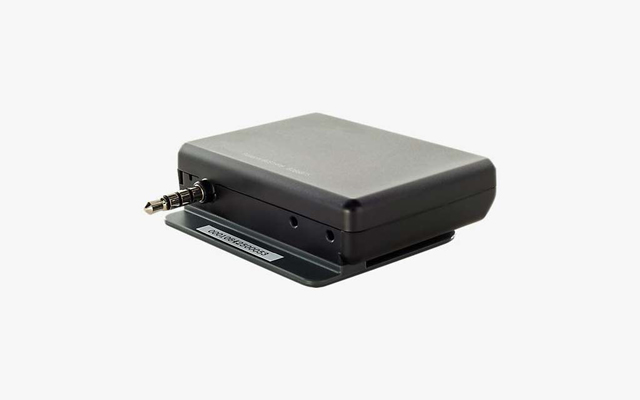 Verizon Wireless is now offering a mobile payments solution for small and medium-sized businesses. Mobile Pay by Global Payments Inc. (NYSE: GPN), a leading worldwide provider of payment technology services, is a mobile EMV® (Europay, MasterCard and Visa) point-of-sale-solution with a card reader and app that allows businesses of all sizes to accept credit and debit card payments on-the-go using the Verizon Wireless network.
Mobile Pay accepts EMV (chip card) and magstripe card transactions utilizing a single card reader. The card reader plugs into the audio jack of compatible iPhone®, iPad® and Android® phones and tablets.
After downloading the Mobile Pay app, merchants can accept credit and debit cards, as well as Samsung Pay to process payments with flat rate pricing and next day funding. They can also track cash and checks, accept tips, email or text customer receipts, scan barcodes with the device camera and more. Mobile Pay provides detailed reporting and analytics including sales volume, earnings and employee sales performance.
"We are thrilled to be working with Verizon Wireless to offer businesses the convenience and security of our Mobile Pay solution," said Frank T. Young, SVP, Global Product and Innovation.
The Mobile Pay card reader is now available online and in Verizon Wireless stores near you for $29.99.
Albert Aydin is a Verizon Wireless analyst for Corporate Communications focusing on the latest and greatest wireless devices. He writes about smartphones, tablets, mobile hotspots and all the cool things you can do using 4G LTE. He also writes about those upcoming devices en Español. He was a Verizon Wireless summer intern throughout his college years before joining the team full time in 2010.