What's Driving Greater Enterprise Security Risk?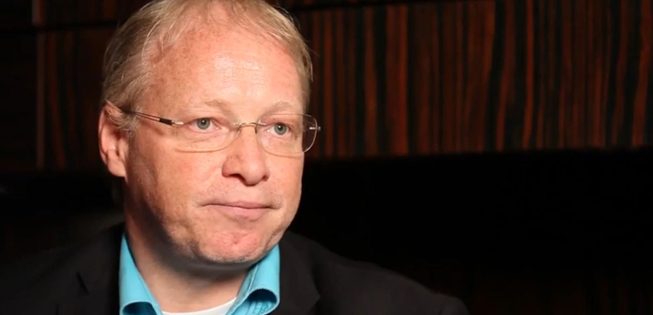 Our digital world has created shifts in the way business gets done, resulting in both exciting but often troubling times for executives. What was once an intimate corporate network is now a globally connected web of people and devices. More employees work remotely, carrying a multitude of sensitive data on mobile devices. Add to this mix external partners and suppliers who are now encouraged to come inside the corporate walls in order to interconnect their own systems and share confidential information, and what do you get? A serious dilemma for the enterprise.
Put simply – more remote users + increasingly sophisticated identity fraud equates to greater enterprise security risk.
Identity assurance is not as simple as it once was. Sensitive data is now everywhere – but how can you help ensure that the people using your systems are actually who they say they are?
The Verizon Data Breach Investigations Report 2013 highlighted that 92 percent of breaches investigated were perpetrated by outsiders and 75 percent of these breaches come from compromised credentials (user ID and password).
Access to valuable corporate assets and critical data can no longer be confidently granted based on simple user name and passwords as they just don't offer a high level of protection. This combined with the growing complexities of security compliance requirements; corporate governance and evolving industry mandates—and we see today's organizations facing the daunting task to effectively manage digital identities.
We recently announced that FrieslandCampina, one of the world's leading dairy cooperatives, had selected Verizon's Universal Identity Services to enable the company's global workforce flexible, secure access to business-critical applications and information.
Listen to Carel de Vink, FrieslandCampina's connectivity manager discuss the pivotal role identity services play in securing user access for this global corporation.
Verizon Universal Identity Services use multifactor authentication to verify users are who they say they are by combining an individual's username-password with a computing device that generates a one-time password or a biometric scan, such as fingerprint recognition. Once authenticated, users can securely access online content such as websites, corporate resources and even electronic medical records from their computer, smartphone or tablet. Verizon's cloud-based identity services are an alternative to traditional solutions and provide an easier, faster, flexible and secure way for organizations to implement two-factor authentication.
How Agile is Your IT Organization When it Comes to Identity and Trust? Read Patrick Cooman's recent article series of articles on this topic.