Motorola Droid 3 Review: A successor to Android royalty, the Droid 3 takes time to love
Motorola Droid 3 Review: A successor to Android royalty, the Droid 3 takes time to love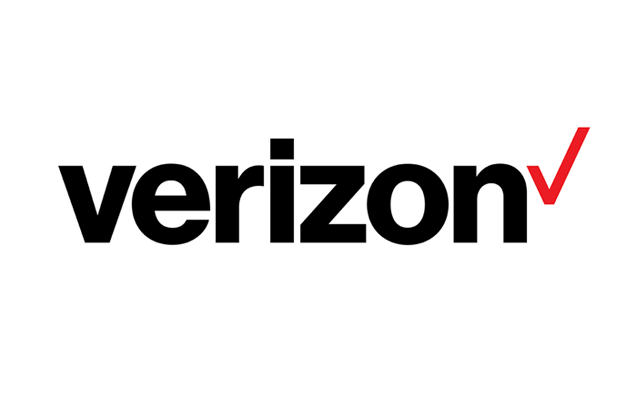 Androinica's Ben Crawford shares his opinion on the DROID 3, his first use of any DROID phone
The Motorola Droid 3 doesn't make a good first impression, but the Verizon Android phone eventually grew on me. Though the Droid 3 has a dual-core processor, it doesn't blaze; though it comes with the newest Android version (2.3.4), it's stuck with Motorola's overlay.
I've never used the original Droid, and I've only heard good things, so the prospect of using an official Droid was exciting. The first week, however, I couldn't get into the phone right away. I rarely took the Droid 3 with me because it seemed sluggish, but I finally buckled down to figure it out and came away modestly impressed with the third version of one of Motorola and Verizon's most popular brands…
To read the rest of the post, click here.