Motorola Droid RAZR and Lapdock review: Best designed Android smartphone on the market
Motorola Droid RAZR and Lapdock review: Best designed Android smartphone on the market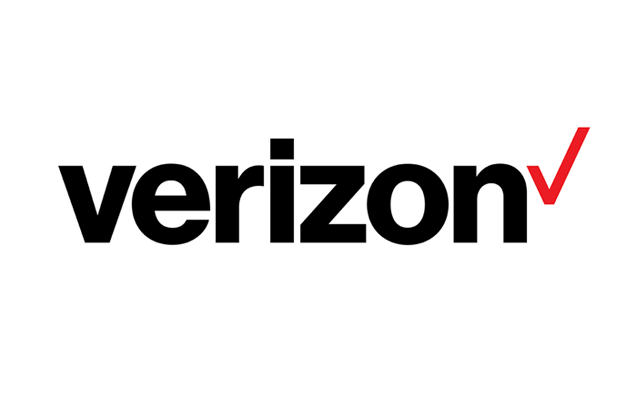 Jeff Haywood from The Grand Rapids Press reviews the new Motorola Droid Razr and the Lapdock 100.
Motorola has combined its two most popular brands to create the Droid RAZR Android smartphone.
I got to spend a few days to review the device recently and I found there was a lot to like.
The Good
Fine design: The marketing push behind the RAZR has focused on the hardware design, and Motorola delivers. At 4.5 ounces and and oonly 0.3 inches thick, this phone got lost in my pockets a few times despite its large 4.3 inch screen.
And unlike the iPhone with its glass front and back and Samsung phones with plastic bodies, the RAZR is built tough. The back features Kevlar fiber and screen is beautiful and features scratch-resistant Gorilla Glass. The phone also is built to resist splashes of coffee or at the pool.
LTE speeds: I enjoyed 10 megabit per second downloads, about 10 times faster than Verizon's 3G service. For an extra $20 a month, the speed can be shared with other devices using the RAZR's mobile hotspot. The LTE service was spotty for me in West Michigan, but it is set to expand later this month.
Read the rest on The Grand Rapid Press' website.
For more Verizon Wireless news, subscribe via RSS feeds in the right rail.